Car Detailing Arlington Va
Trust, quality, and reliability are our three main guiding principles. At Focus Auto Detailing we aim to minimize the effort our clients have to put into cleaning and detailing their cars. We are a mobile detailing company that brings the top to bottom detailing services to the doorsteps of our clients.
We provide a broad range of mobile detailing services that include basic car interior and exterior maintenance as well as a variety of packages that offer 9-step paint protection or the clay bar treatment of your vehicle.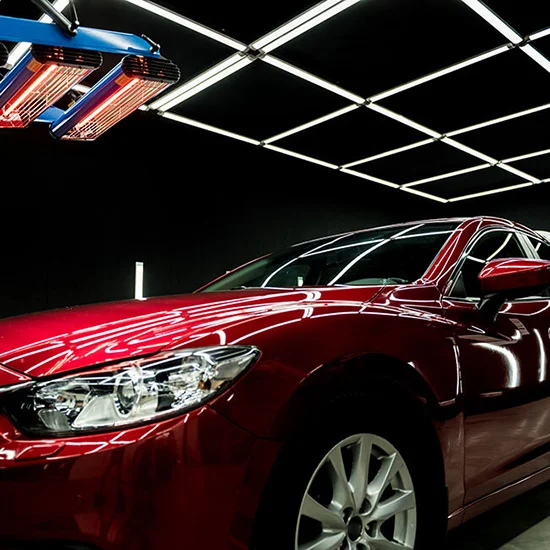 Your Trusted Car Detailers
AS Arlington VA is a well-settled county of the USA and is closer to Washington D.C, so people owning their personal vehicles is a common thing in Arlington VA. Car detailing services are highly required in Arlington VA as people take pride in their vehicles in Arlington. Our highly professional team looks forward to giving your vehicle a completely new look by using their expertise. Arlington VA is famous for its restaurants, shopping malls, and huge entertainment points. People prefer to use their vehicles to have a comfortable visit to these popular entertainment points.
Auto detailing Arlington Va include an exterior wash and dry, waxing, polishing, paint claying, steam cleaning, vacuuming, interior scrubbing, and brushing, etc. Our company is offering highly professional services in exterior wash and dry, waxing, polishing, and paint claying that will give a lush shining outlook and smooth touch to your vehicle. Steam cleaning, vacuuming, and interior scrubbing and brushing will give you a comfortable journey with a clean look.
So proper car detailing services will surely provide an equivalent shine and look to your down model vehicles in comparison to the upgraded versions. Our company has been offering reliable services for the last several years. The products our company is using in car detailing services are highly recommended. Our highly professional team will use their expertise and vast experience to give a great outlook and interior comfort to your vehicle.
OUR SERVICES
Our mission is to serve our loyal clients regardless of where they are. Our crews are made out of seasoned professionals who come to your office, your home or to any other location within our service area.
Interior
Shampooing car seats
Cleaning of the vehicle's leather and vinyl areas
Vacuum cleaning of all vehicle's interior surfaces
Window and mirror washing
Trunk cleaning services
EXTERIOR
Washing of the wheel wells, tires, and rims
Waxing, hand-drying, and polishing services
Cleaning the plastic and rubber trim
ADDITIONAL SERVICES
Odor elimination
Pet hair removal
Stain treatment
Clay bar treatment
Paint Sealant
OUR PACKAGES
We offer three different packages that include both basic and advanced detailing services. You just have to select one of the available options and our team will take care of the rest. Our goal is to provide all services your car needs with a high level of professionalism. Every Auto detailing in Arlington Va service we offer from vacuum cleaning a car's interior to clay bar treatment is provided with care and great attention to detail. Select one of the available packages bellow.
Exterior & Interior packages
Our Exterior & Interior packages features a range of services that will make your car look like it was brand new. We'll do everything from vacuuming the seats and cleaning the trunk to polishing your car's exterior.
more info
Exterior Only Packages
Appearances matter both in personal and professional life, so what better way to show what you stand for than by keeping your car's exterior in a perfect condition.
It will keep your car clean and make it glow.

more info
Interior Only Packages
Making sure that your car's interior is always clean will make the driving experience for the members of your family or your business associates more pleasant.
Your car's interior deserves only the best.
more info
Michael J
Excellent service throughout. We struggled to keep our dog's hair out of our vehicle, but Focus Auto Detailing solved our problems after just one treatment of our car's interior. I don't think I will use the services of any other auto detailing company ever again.
Susan R
Focus Auto Detailing is always going to be my first choice when it comes to auto detailing. I have used their services for years now and they have done everything they possibly could to keep my car in perfect condition.
Derick L
Easily the best auto detailing service I have ever had. A quick top to bottom detailing service that requires a minimum amount of effort. I even had my car delivered to a specified location. Minimum hustle, maximum gain.
SERVICE AREAS
NORTHERN VIRGINIA
MARYLAND
DISTRICT OF COLUMBIA