Car Detailing Centreville Va
Our focus is to run a customer-centered auto detailing business dedicated to providing the best value to clients by offering efficient car detailing services at budget-friendly prices.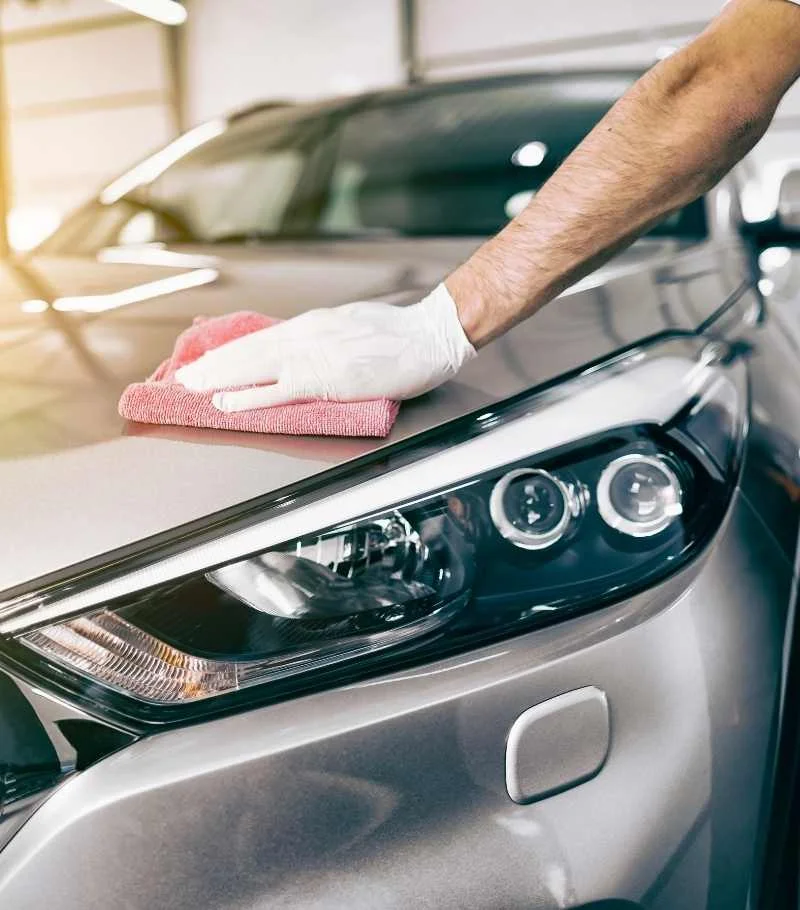 Local Detailing Company
As one of the fastest-growing detailing companies in Centreville, we understand the need to offer quality and timely auto detailing services at budget-friendly prices. Our packages address all essential car detailing needs at the best prices. We have three Interior Only packages comprising the Standard Interior Detail, the Showroom Interior Detail, and the Special Ozone Machine Treatment. The packages focus on cleaning all the vehicle's interior surfaces, trunk cleaning, window and mirror washing, and odor removal.
On the other hand, the Exterior Only packages include the Standard Exterior Detail and the Showroom Exterior Detail. The Showroom Exterior Detail adds clay bar treatment and paint sealant on top of the Standard Exterior Detail's washing of wheel wells, tires and rims, waxing and drying, and plastic and rubber trim cleaning. We also offer the full detail, which covers both the vehicle's interior and exterior, giving it a brand-new look.
Our experienced detailers understand the different polishing techniques and what it means to pay attention to the details. They will thoroughly clean your car seats, floormat, door panels, seat belt receiver, headrest, hand rest, vacuum the whole interior and correct any blemishes on your car's exterior to restore it to a showroom-like condition.
Auto Detailing Centreville Va
Centreville Va is an excellent example of a thriving community. It is one of the more affordable areas to live in Fairfax County, with great housing options. It has a diverse mix of restaurants and services like Centreville square one and two that offer all the conveniences a person needs. The Stuart Mosby Civil War Cavalry Museum, The Winery and Regional Park at Bull Run are some notable traveler favorites. Yet, its biggest draw for newcomers remains its convenient location, just 30 minutes from DC.
At Focus Auto Detailing Centreville, not only do we restore your car to its original condition, we also help you find the best solution for your car. We ask all the relevant questions, give you the chance to participate in transforming your car, and advise on tips to ensure your car remains in great condition afterwards. Are you going to keep your car for years to come? How often do you wash it? Does the car get to stay in a garage every day and night? Is it kept outdoors every day? The answers to these questions help us figure out what is appropriate for your car and formulate a winning combination.
Also, our services extend to other areas of DMV, Falls Church, Fairfax, Herndon, McLean, Chevy Chase Reston, Springfield, and Vienna.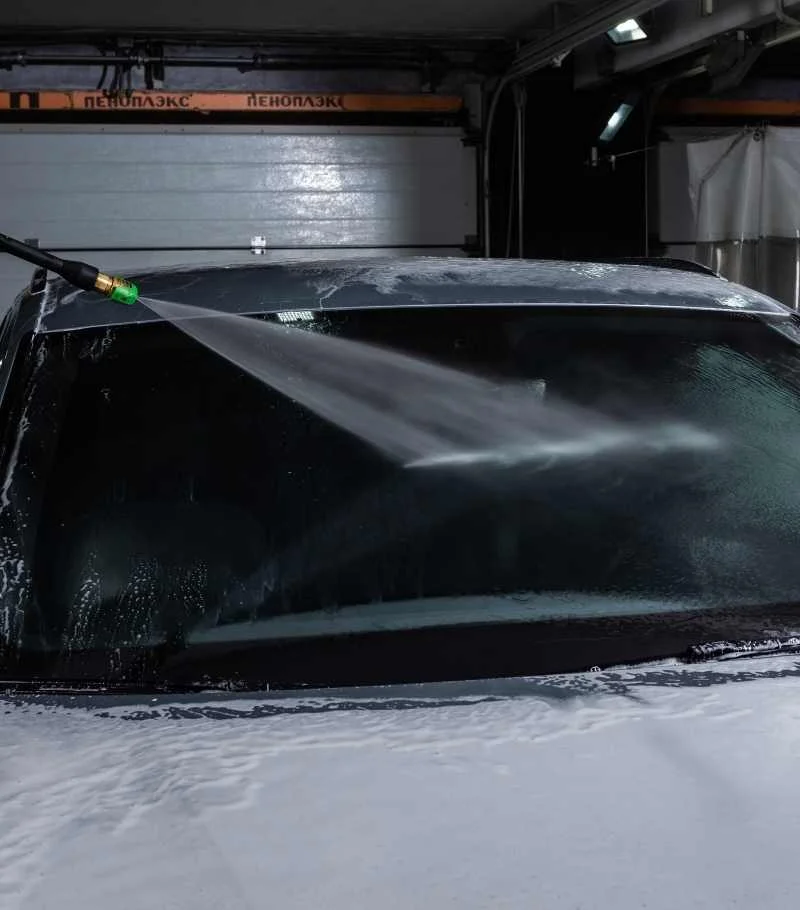 Michael J
Excellent service throughout. We struggled to keep our dog's hair out of our vehicle, but Focus Auto Detailing solved our problems after just one treatment of our car's interior. I don't think I will use the services of any other auto detailing company ever again.
Susan R
Focus Auto Detailing is always going to be my first choice when it comes to auto detailing. I have used their services for years now and they have done everything they possibly could to keep my car in perfect condition.
Derick L
Easily the best auto detailing service I have ever had. A quick top to bottom detailing service that requires a minimum amount of effort. I even had my car delivered to a specified location. Minimum hustle, maximum gain.