Car Detailing Gaithersburg Md
Our goal is to give clients an improved driving experience by providing convenient and quality detailing services guaranteed to leave your car's interior and exterior in the best possible condition.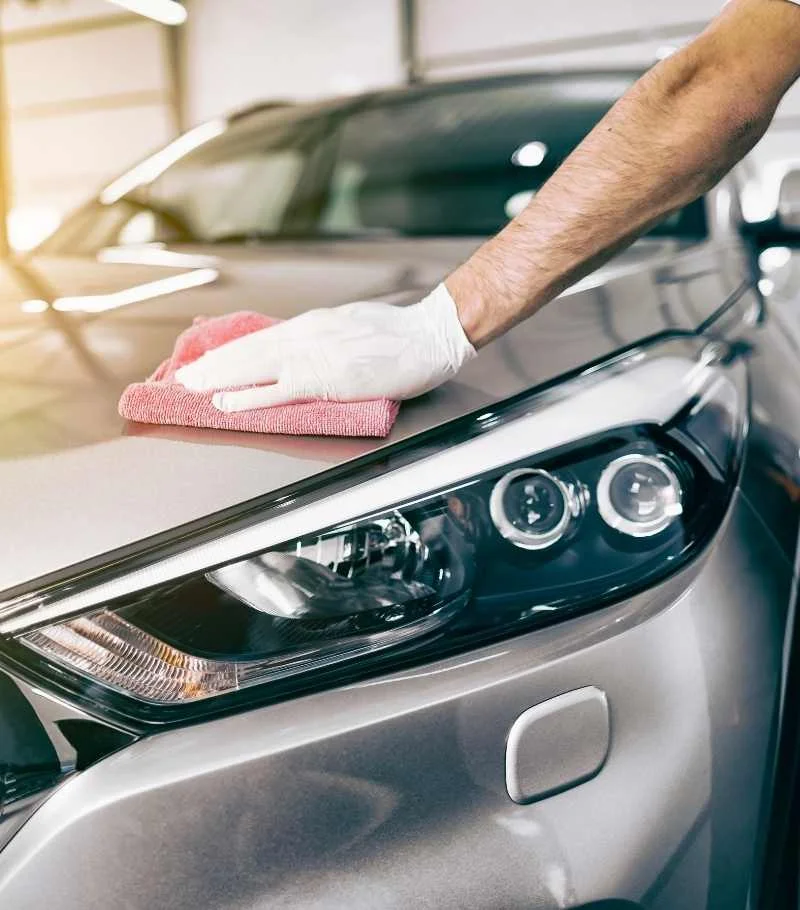 Best Car Detailing Gaithersburg
At Focus Car Detailing Gaithersburg, MD, we pride ourselves on three aspects; our vast experience, quality services, and integrity. These three factors dictate our service delivery and have been instrumental in making Focus Auto Detailing the best car detailing in Gaithersburg MD. Even in this technological era, our experience continues to teach us things you don't get anywhere on the internet. Due to this, we keep upgrading our products, finding better detailing techniques for your vehicle, and serving our clients better.
To deliver quality services, we lean on our proven combo of skilled and professional detailers and the best detailing products in the country. Further, we don't let you go through the trouble of providing water or power. We bring our own generator, water, and all the necessary equipment and tools. We only require ample parking space for our service van and your car. So whether in your driveway, garage, or parking, we promise to tend to all of your car detailing needs. Unlike other auto detailing companies, our services are straightforward and tailored to give clients the best value for their money. We do this by ensuring our basic packages cover the essential car detailing services for the car's interior and exterior anwhere in Centreville Or Laurel
On the third aspect of integrity, we treat our business and clients with the utmost respect. We are not one of those "professionals" doing things to cars they should not be doing. As a profession, we are bound by the same oath as professional doctors, paramedics, the military, and others: We are not allowed to make our clients or their cars worse off through our repairs or service. We don't just rely on tribal knowledge; we lean on accurate, proven, and modern training resources available for auto detailing. The training is meant to improve our service delivery by incorporating better techniques, products, and procedures for the best results.
Auto Detailing Gaithersburg Md
Right at the center of Montgomery County, Gaithersburg combines the charm of a small town with the feel of a big city. It accommodates different activities from both categories, with fishing, hiking, shopping, and top-class transport systems some of the highlights to expect. Its proximity to airports makes air flight super simple, and when it comes to employment, there's no shortage of employers. The city has plenty of places to visit: hiking trails, upscale casual and dining options, Gaithersburg Community Museum, Water Park at Bohrer Park, and the Theater at the Arts Barn. But as you treat yourself to all the good spots, remember to also give your car a special treat. And in Gaithersburg, there's only one trusted place for all your detailing needs; Focus Auto Detailing.
At Focus Auto Detailing Gaithersburg, what we offer is comfort and convenience. Our fully mobile car detailing services are designed to bring the best to your doorstep without any struggle. The first part of the process is our straightforward booking process which eliminates time wastage. The booking takes less than a minute to complete, and we have the option of booking via call or using our online booking provision. Secondly, you don't have to worry about providing water or power. We bring our own generator, water, and all the tools we need to complete the job. We don't ask for much, just that you provide an extra parking space for our service van. Preferably next to or in front of your car. Also, do not underestimate the importance of watching your car's transformation to its new glory. Experience has taught us that the experience is calming—almost therapeutic, to most clients. Therefore, if you have the time, we recommend you stick around and watch.
We understand all the hassle of juggling work, bills, and ensuring the remaining time is enough for your self-care. It gets worse if you have to deal with food particles in the car, spilled drinks, and dirty seats caused by your kids. That's why we eliminate any evidence of messes and keep everything tidy for you. From the trunk, interior car surfaces, windows and mirrors, and the entire exterior. The goal is not just to clean the car but to make it seem like it has always been clean. We handle all the dirty work so you can enjoy your driving experience and free time with friends and family.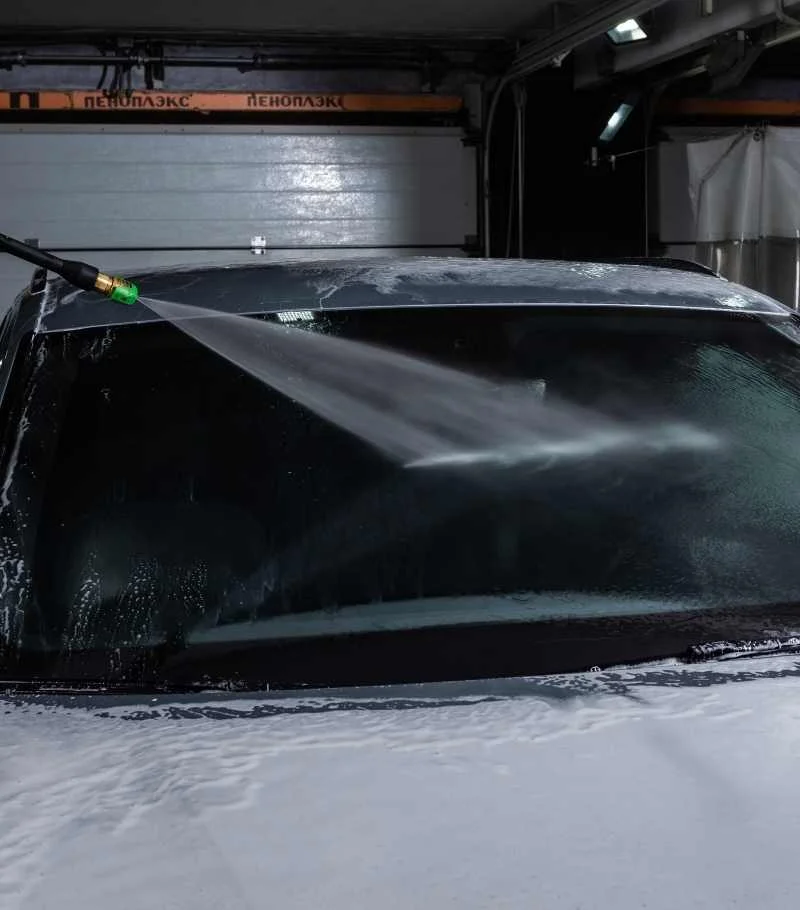 Maxwell, C
My first experience with them was back in 2019, after visiting Alexandria for a short stay. A year later, I was about to drive back from DC for another car detailing experience when I discovered that DC is also one of their service areas. That's how good their services are!
Nico, S
Watching my Honda CR-V getting cleaned, especially all the dust and debris being blown off the engine was soo satisfying. The windows and mirrors are now sparkling clean, and the exterior is shining. My daily commutes to work are a lot less tiring as it feels so nice to sit in a clean car.
Beth, M
Seriously one of the best people to work with around here. I booked their services from a friend's recommendation, and trusting them with my car was the best decision I made, at least for the month. They provide timely services, great communication, and excellent interior and exterior detailing. Great stuff, I will hire again.