Car Detailing Fairfax Va
Our mission is to reduce the amount of effort clients spend seeking professional car detailing services by offering quality, reliable, and timely mobile auto detailing services.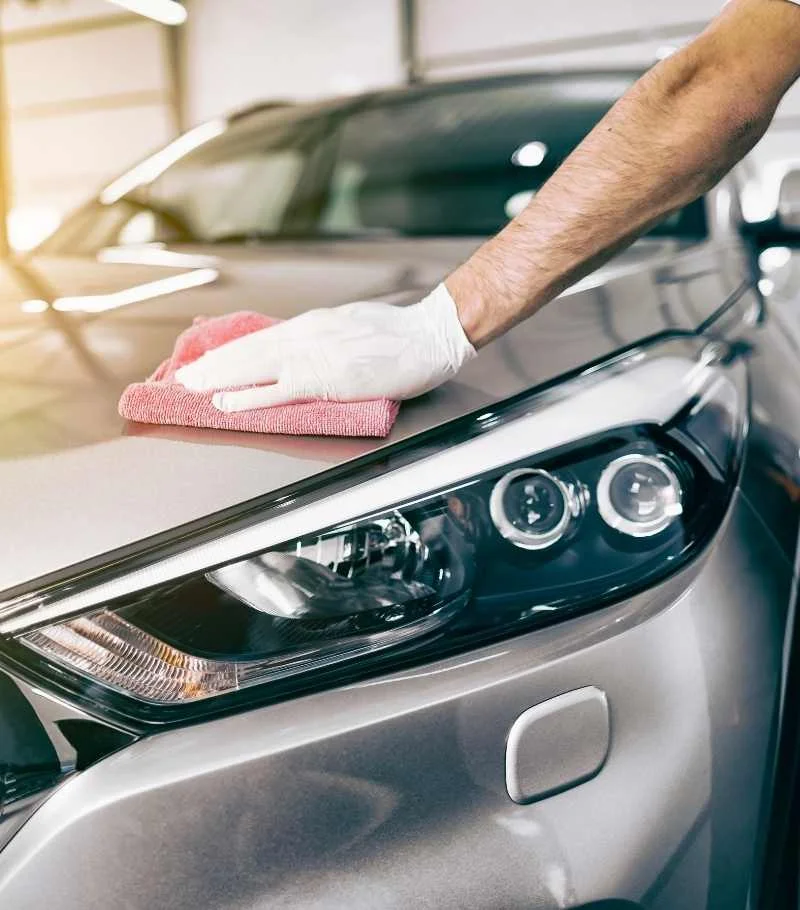 Professional Detailing Services
It can be tempting to try and handle everything by yourself. Moreso if you can buy the detailing products from any store of your liking. However, nothing prepares you for the real experience. The mixing of the different products requires precision, accuracy and experience. One such challenge may arise when deciding the dilution ratio for the brake buster, or when picking what to use for cleaning the leather for the best results. For these reasons, we recommend you let professionals handle your car detailing needs. And at Focus Auto Detailers, we leave nothing to chance. We understand that when done properly, car detailing is the only solution to keeping a car in its best condition for several years after it is bought.
The only thing you choose is the package that will suit your car needs best. We handle the rest. Our exterior detail addresses all the concerns about your car's appearance. It focuses on eliminating the swirls and scratches, waxing and drying, cleaning the tires and rims, and washing the wheel wells. The package also entails the clay bar treatment, paint sealant, and polishing services. The results of the experience are nothing short of breathtaking, and our detailers will be with you every step of the way through this wonderful transformation journey.
Our Interior Only package is just as amazing, with window and mirror washing, shampooing of car seats, and vacuuming of the car's interior surface some of the notable detailing services on offer. And if you're asking, the answer is no. We do not forget the trunk or the vehicle's leather and vinyl surfaces. We cover every inch of your car's surface and ensure we leave your car without odor. Our last package is the full detail, which combines all the services of the interior and exterior packages to leave your car clean, fresh, and looking new.
Auto Detailing Fairfax Va
If you did not already know, then welcome to Virginia's wealthiest city. Just 20 miles off the nation's capital, Fairfax is strategically placed right at the center of Northern Virginia. The city is located in between two airports, the Ronald Reagan National Airport and the Dulles International Airport, both 20 miles away, and also has a convenient metro. It has a top-notch education system, cool local bars, great festivals in the historic Old Town, and some of the best restaurants in all of Northern Virginia.
At Focus Auto Detailing Fairfax, we continue to restore cars to their best conditions. We believe that your car deserves a treat for the good service it gives you in your daily activities. And we have just the right equipment and tools to help with that. Our products clean all the dirt and dust, remove the swirls and scratches, and clear any lingering odor. We offer auto detailing services in fairfax that only require you to call us and book an appointment. Our booking process is pretty straightforward and takes less than a minute to complete. Once we receive your request, we promptly dispatch our ever-ready detailers to your location within our service area. They are a committed team with years of experience in car detailing whose only interest is to deliver quality services.
As you drive your car around the beautiful restaurants and historical sites, or attend important business meetings, don't forget to address your car's appearance. Remember to choose Focus Auto Detailing, where we believe that image is everything—and your car's appearance is undoubtedly at the top of that list. We protect your car's interior and exterior—from your trim, plastic, leather, fabric, and carpet to your trunk and glass, leaving it looking super sparkling clean.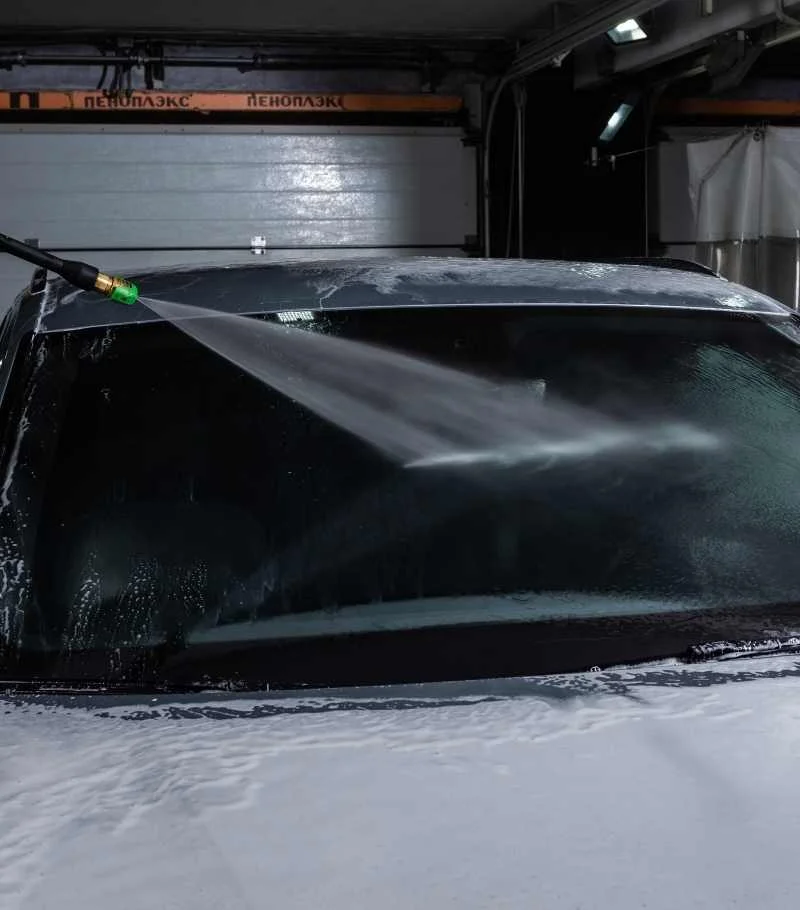 Lindsay H.
Great work! From the get-go, it was clear I was dealing with professionals. I only needed to book an appointment and they handled the rest. They showed up on time at my place, suggested the awesome Showroom package, and worked miracles on my Jeep. I'll definitely be calling them again in a few months. I highly recommend.
Henry L
All the qualities you want in a detailer, courteous, time-conscious, and effective. Handled my interior detail perfectly and managed to get rid of the stubborn cigarette smell in my car during my visit to Fairfax. They used some of the latest products around and even offered advice on effective air fresheners.
Keith, Z
If you ever get the chance to visit Fairfax and need car detailing services, then Focus Auto Detailing is the place to go. They treated my car to some of the best detailing services I have encountered and left it pretty spotless. One other thing, they offer the best packages at really amazing prices.