Best Car Detailing Mclean Va
Our goal is to expand our client base by addressing all the interior and exterior car needs, valuing client feedback, and offering exceptional auto detailing services at affordable prices.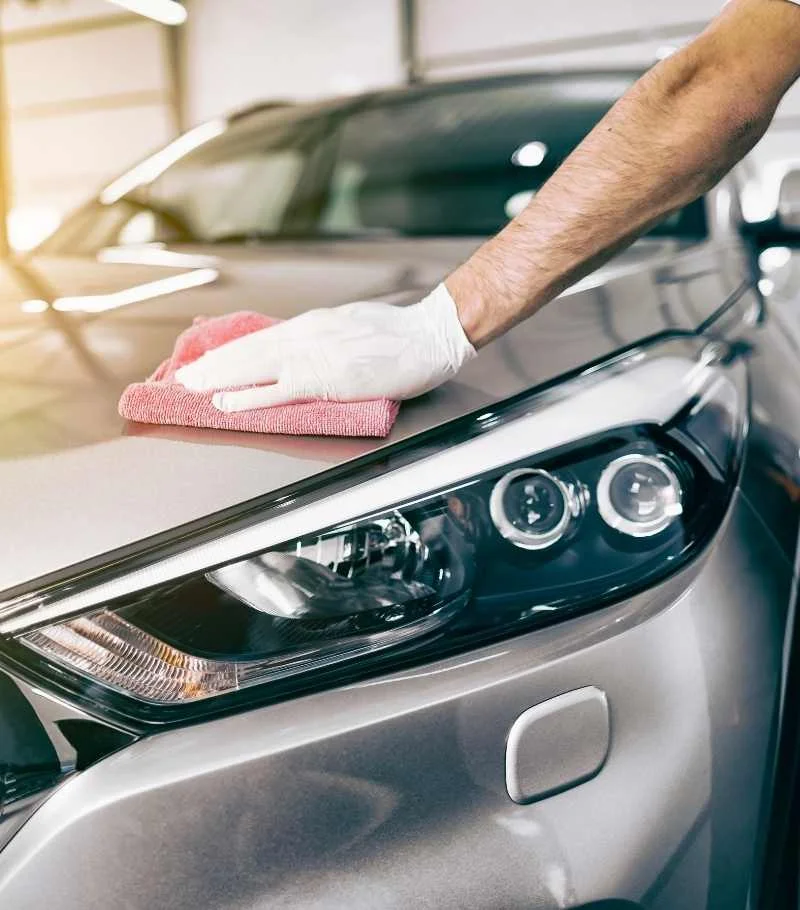 Professional Detailing Services
Are you looking to have your car detailed? Then call us at Focus Auto Detailing for our convenient and quality services. We understand all our clients' concerns, both for the interior and exterior detail, from the frustrations of having a dirty car, scratches on your paint, dust and debris on your engine, to the stubborn odor in your car. That is why we offer prompt and quality services. We come to your location with our service van and bring our own electricity and water. All we need from you is an extra parking space for our van, and we will get to work. Whether your car is in your garage, office, or at home, we ensure you get the best possible services. We are in touch with our clients and answer all the pressing needs through our thorough auto detailing services.
What's more, we are flexible enough to accommodate our clients' requests, including their preferred detailing location and schedule. This means that if you only have specific hours available during the day, then we will come to you at those hours. Our detailers pack years of experience in the field and are fully equipped to handle all client concerns. All our packages cover essential car detailing needs and are carefully broken down to affordable costs. Our Interior Only packages cover the vacuuming of the car's interior, window and mirror cleaning, trunk cleaning, car seat washing, as well as odor removal. But more than anything, we understand that a clean interior is not just about clean seats, sparkling mirrors, or a fresh smell. It is the amazing feeling of driving a clean car, the self-confidence, and the good feeling it elicits.
Our Exterior Only packages restore your car's appearance to showroom-like conditions. We remove all of your car's swirls and scratches, gunk and grime, and give your engine a proper wipe down. The other services in the packages include, waxing and drying, cleaning the tires and rims, washing the wheel wells, clay bar treatment, paint sealant, and plastic and rubber trim cleaning. The services will leave your car's exterior spotless and represent your perfect image. We do not just guarantee a clean car; we promise to improve your mood and public image and reestablish the once-strong connection you had with your car.
Auto Detailing Mclean Va
McLean, in Fairfax County, is home to diplomats, members of Congress, military personnel, and the popular CIA headquarters in Langley. However, there is more to McLean than just its relations with Washington, DC. With a population of 50,000 people, McLean is a haven for tourists and residents alike due to its many scenic sites, shopping malls, and convenient positioning to the nation's capital. Some of the city's top attractions include the Great Falls Park, Clemyjontri Park, Tysons Corner Center, Scott's Run Nature Preserve, and the Potomac Heritage National Scenic Trail. Also, as you drive around the area, it is impossible to miss the beautiful and spacious properties and homes.
At Focus Auto Detailing, we take advantage of the spacious homes and offices in McLean to run our auto detailing services mclean va. We only require an extra parking space for our service van and your car. This means your garage, office, or even a suitable location on the roadside could serve as the ideal location. Time is of the essence to us, which is why our process is smooth, from booking and communication to detailing. Our booking process takes less than a minute to finish, and our detailers are always on standby for any confirmed appointments. They are punctual, polite, and professional.
Further, our packages are designed to cater to people from all walks of life, with the prices reasonable enough to accommodate all the essential car detailing needs anywhere in Upper Malboro and Arlington Va. Convenient and quality service delivery have been the key drivers behind our meteoric rise in McLean. With this continued show of trust from the warm and welcoming residents of McLean, we intend to keep up the great work through constant improvement. This can only be achieved through our customer-first business approach anchored on providing excellent services and valuing customer feedback. The approach has helped us grow our client base and expand our services to all of McLean's ZIP codes.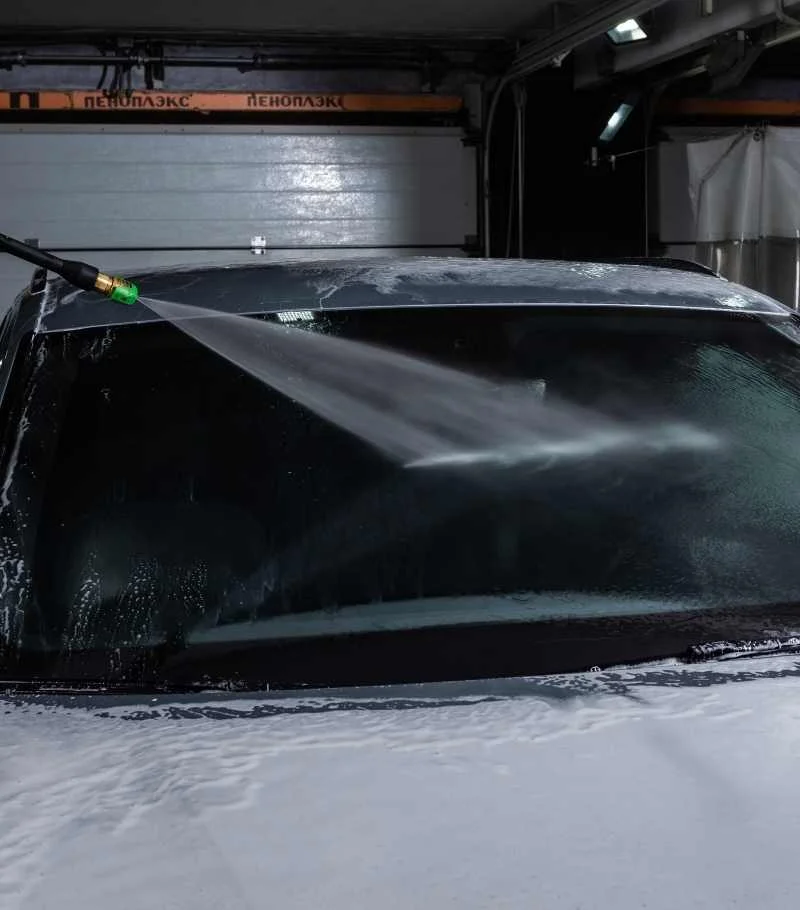 Juliana, J
I just got my car detailed yesterday for the full detail package, and it's such a beautiful feeling to walk out in the sun and see a beautiful car. For a moment, it reminded me of the first morning after buying it. Lovely work from Focus Auto Detailing. I highly recommend.
Jake, A
I watched my car get detailed for 4 hours, and it was absolute perfection! The detailers were friendly, communicative, and excellent in their execution. They were pretty fast for a job that I thought would take six hours, and after the exercise, all the deep scratches on my paint were completely gone. Amazing work!
Alvin, J
As a used-car salesperson, they have quickly become my favorite car detailing destination. I bring our cars here for a full detail before taking them to the yard, and clients have been in awe of their new look each time. Thank you for being a vital part of my business!