Best Car Detailing Bethesda Md
Our mission is to provide a convenient solution to all car detailing needs through our fully mobile detailing services, professional detailers, quality tools and equipment, and affordable packages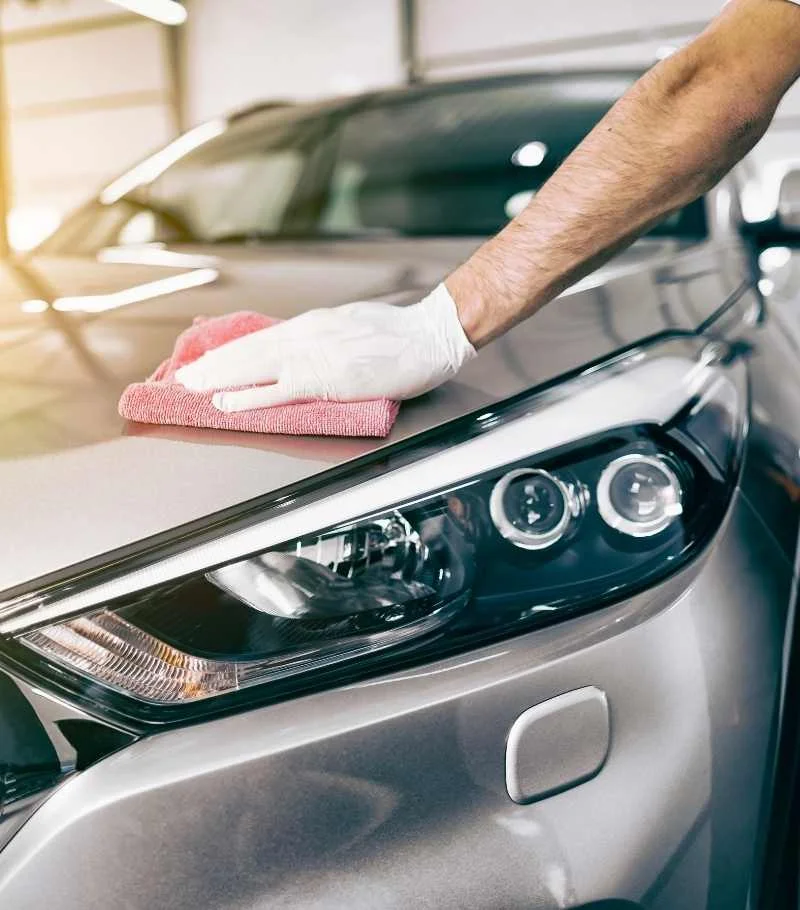 Professional Detailing Services
Focus Auto Detailing Bethesda is your customer-friendly, convenient, and affordable mobile car detailing option in Bethesda. We cater to all your car problems, be it the food crumbs in your car courtesy of your toddlers, gunk and grime, swirls and scratches, or dust and debris in your engine. We ensure your car's interior is fresh and clean, giving you a better driving experience. However, a clean environment does not only give you a better driving experience, researchers have confirmed it reduces your stress levels, improves your mood, and leads to better decision-making.
Our packages cover interior detailing, exterior detailing, paint protection, clay bar treatment, and stain removal. The services are distributed among our three categories of packages; Interior Only packages, Exterior Only packages, and Full Detail packages (combination of interior and exterior packages). The recommended package is the full detail as it gives your car a clean interior as well as a brand-new appearance. Additionally, it is cheaper compared to doing an interior detail and then following it up with an exterior detail later on. By the end of the detail, every part of your car will be spotless, from your windows and mirrors, rear decklid and steering wheel, to your headlights. The process takes about two to six hours depending on the package you choose, the size of your car, and the severity of your car's condition.
We send our professional detailers to you, with all the equipment, tools, and products required to produce quality work. Also, we offer excellent customer service starting from the booking process. It only takes a minute to set up your appointment with us, and we respond promptly to your requests. Waste no more of your time searching "Car detailing services near me" or "the best auto detailing Bethesda" and give us a call. We have your back with our fully mobile detailing services. We cover all ZIP codes in Bethesda and nine other select locations in Maryland which includes Laural md and Columbia Md. We don't just stop there, our service areas extend to Northern Virginia, and the capital Dc.
Auto Detailing Bethesda MD
Bethesda is one of the wealthiest and most educated communities in the DC area and lies just seven miles from the nation's capital. Here, one can almost feel the capital's atmosphere—the government offices with ties to Washington DC, large corporations, busy roads, some of the best restaurants, movie theaters, and many more. This proximity to Washington DC has its advantages, for example, there are many government job opportunities. That's not all, the entertainment scene always offers a great time. The area houses entertainment spots such as the Strathmore music center, which has just about everything when it comes to music, Rock, Jazz, RnB, and symphony. Besides live music, the center hosts art exhibits as well as many outdoor functions.
With the busy nature of Bethesda, not many people have the time to look for car detailing services or visit their favorite detailer. At Focus Car Detailing Bethesda, we understand this too well. That is the reason we offer auto detailing service Bethesda md. Whether you are in your office or at home, we come to you. Our only requirement is that you have enough parking space for two vehicles; your car and our service van. Additionally, we carry our own water and electricity for the job. Our detailers have more than 10 years of experience handling all types of detailing concerns. As a result, they have perfected the craft through years of practice and constant improvement. They will keep you engaged through the exercise, explain every step of the way, and offer useful tips for future maintenance of your car.
If you are in doubt as to the benefits of car detailing, then the answers are more than compelling. Car detailing improves your car's appearance, improves your driving experience, protects your car against wear and tear, and retains its resale value. However, the important part lies in finding the right detailer for your car. Only professional, experienced detailers have the expertise to produce the desired transformation for your car. That is why we welcome you to Focus Auto Detailing where we only promise what we deliver. And we promise to leave your car in immaculate condition. We will surpass your expectations.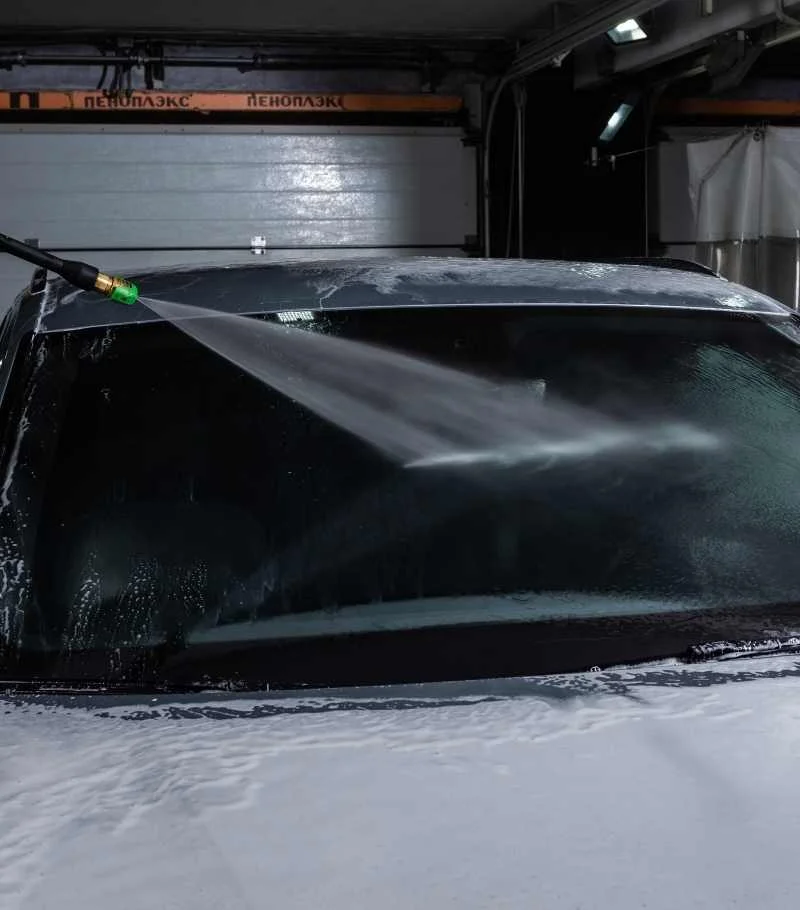 Luke, S
They take detailing to a whole new level. Top-notch customer service, friendly detailers, and some of the best detailing products I've come across. I was really impressed with how fast they got rid of the odor in my car and the bugs on my car's exterior. Definitely my new favorite detailing spot.
Kate, W
Quality through and through. The detailers are experienced and it showed in the way they explained the steps. They were punctual and for a person who values my time, that was the first thing that won me over. Their execution was precise and the results were breathtaking. If you're looking for detailing services, they are your guys.
Brandon Hays
When it comes to detailing, you always think you're doing it right until you leave it to the professionals—this coming from the only person who had maintained my car, up until Focus Auto Detailing. They took out the car seats, cleaned everything in the car, and left my blue paint shining. Absolute perfection!