Car Detailing Springfield Va
Our goal is to provide services that will reflect value for your money. Our auto detailing services are fully mobile, and our packages are tailored to give you the best detailing experience.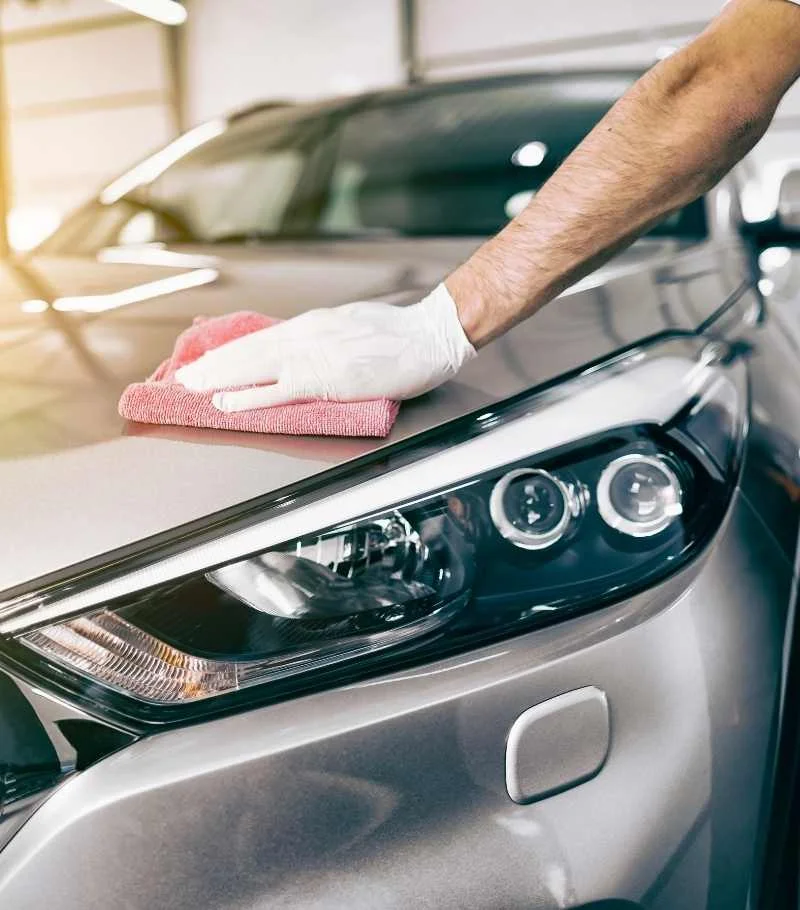 Why Choose Us
With the time we spend commuting to work, going on road trips, and traveling, our cars are bound to accumulate dirt and dust, swirls and scratches, and unpleasant odors along the way. All this is pretty normal and what matters is how we treat our cars. While cleaning dust and dirt is generally easy, other detailing aspects like odor removal, removing swirls and scratches, and the engine wipe-down are a bit problematic. Therefore, a professional touch is crucial for the long-term maintenance of cars. At Focus Car Detailing Springfield, we offer all these services and more. We are also aware of the challenges of looking for the right detailing company in Springfield Va and waiting in long queues for detailing services. For these reasons, our services are fully mobile in all of Springfield.
We have just the right packages for your interior and exterior car needs. Our interior packages cover the vacuuming of interior surfaces, trunk cleaning, car seat shampooing, mirror and window washing, and odor removal. Our exterior packages are just as thorough. The package covers washing of wheel wells, tires, and rims; waxing, hand drying, and polishing services; and cleaning the plastic and rubber trim. Additionally, we have the clay bar treatment and paint sealant services that you get with our Showroom Exterior Detail. Whichever package you choose, our detailers carry the skill and know-how to guarantee the best results.
Many clients rightly ask how long a good detail should take. And on this, there is no one correct answer. Simply because a detail can take anywhere from two to four hours depending on the severity of the car in question or its initial condition. Typically, a full detail (a combination of interior and exterior packages) takes longer than an Interior Only package or an Exterior Only package. The advantage of using our seasoned detailers is that they work faster and better as they have perfected their routine from many years of experience. As a result, we do the full detail in under four hours. We know all the right products to use to produce the best results, and we ensure every inch of your car is sparkling clean.
Auto Detailing Springfield Va
Springfield is a huge part of Fairfax County, with a population of nearly 100,000, which is close to 10 percent of Fairfax County's population. The city is beautiful, and travelers and residents have a variety of options when it comes to favorite scenic sites. Some of the visitors' favorites are the Hidden Pond Nature Center, Lake Accotink Park, and the Lake Accotink Trail. The sites in the area favor tours, day trips, outdoor activities, events, and shopping. These activities point to the importance of cars in day-to-day activities, which is why at Focus Auto Detailing Springfield, we remove all the layers of dirt on your car, restore the shine of your paint, polish the headlights, and properly clean all the interior surfaces. We ensure that your car is ready for all the outdoor activities and drives around the city.
We strive to offer convenient services to our clients regardless of location or budget. Our packages address all the essential car detailing needs at affordable prices. Additionally, the more services a client needs, the more the discount afforded to them. This is reflected in our full detail packages, which cost less than doing a separate Interior Only package followed by an Exterior Only package. On location, you don't have to worry about driving to our address. We save you time and cost by coming to your location. Our services are fully mobile and are available in all Springfield ZIP codes. We bring our own water, power, and our detailers come fully equipped for the job.
Our detailers are courteous, communicative, and professional. They listen to all client concerns and keep the client engaged throughout the detailing process. We only use the best products for the detail and advise clients on how to retain the brand-new look of the car long after the detail. If you have any car detailing needs, give us a call or book your appointment online, and we'll respond promptly. Springfield is one of our main service areas in Northern Virginia to ensure that the area's big population does not in any way affect our service delivery. Our services cover all ZIP codes in Springfield, and Fairfax and extend to other select locations in Northern Virginia. We also cover Washington, DC, and ten other locations in Maryland.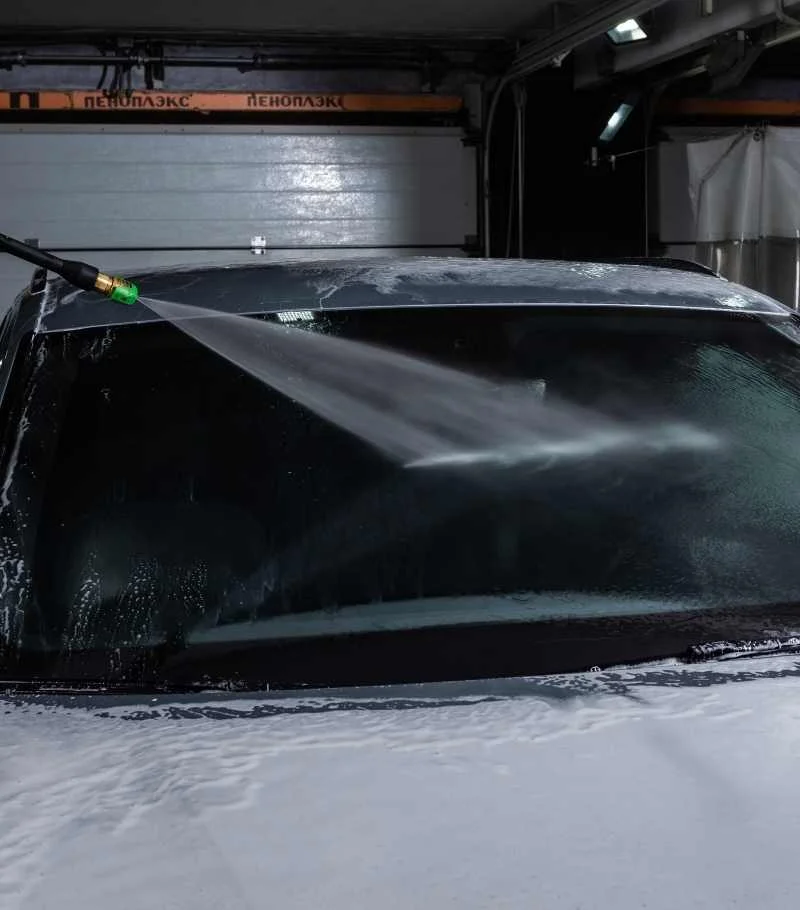 Michael J
Excellent service throughout. We struggled to keep our dog's hair out of our vehicle, but Focus Auto Detailing solved our problems after just one treatment of our car's interior. I don't think I will use the services of any other auto detailing company ever again.
Susan R
Focus Auto Detailing is always going to be my first choice when it comes to auto detailing. I have used their services for years now and they have done everything they possibly could to keep my car in perfect condition.
Derick L
Easily the best auto detailing service I have ever had. A quick top to bottom detailing service that requires a minimum amount of effort. I even had my car delivered to a specified location. Minimum hustle, maximum gain.