Best Car Detailing Herndon Va
Our mission is to run a meticulous, thorough, and efficient mobile auto detailing business designed to give your car a brand-new look through our customized packages that offer the best prices.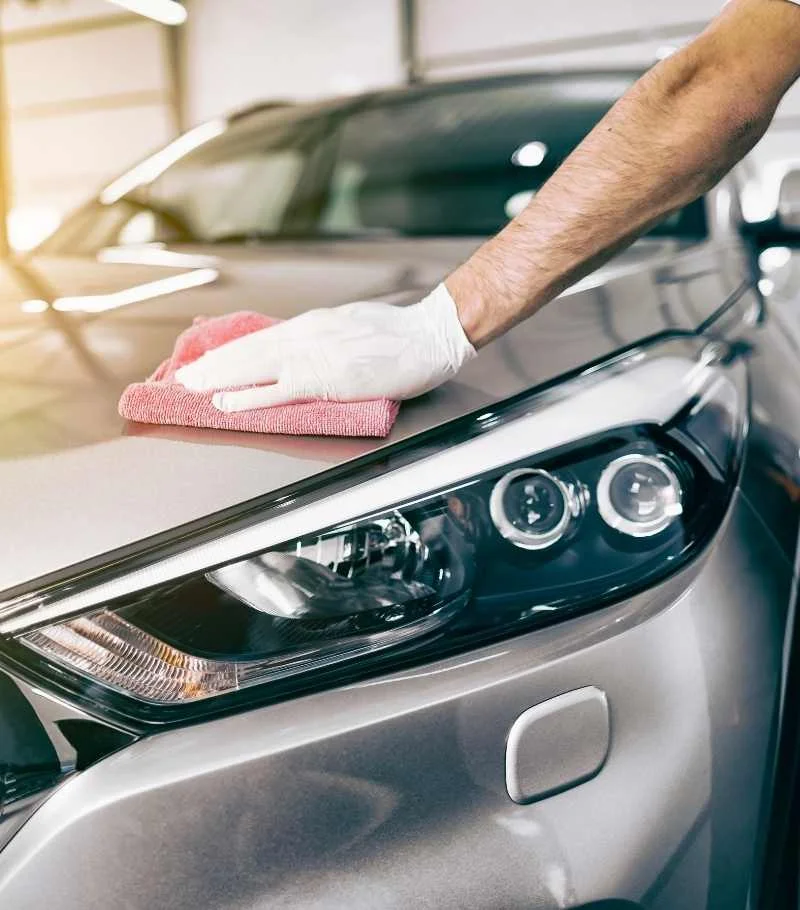 Local Detailing Professionals
At Focus Auto Detailing, giving cars their best look is more than a job for us. We have mastered and perfected the craft through years of experience, hard work, and dedication. We have studied all the client concerns and pride ourselves in providing the most sought-after services in the auto detailing industry. We only use the best products for car washing, odor removal, and car polishing. We also provide additional tips on the best ways to deep clean or polish your car— whether bottom up or top down, and why? We understand that some of these questions can be confusing, which is why we instruct our detailers to be patient and elaborate in their explanations.
Our commitment to Herndon is to continue putting smiles on the residents' faces through our convenient, reliable mobile car detailing services. We provide the required tools, products, equipment, and detailing packages to suit your car's needs. Every package is uniquely tailored to solve the most stubborn interior and exterior problem areas, at affordable prices. Our Interior Only packages address the vacuuming of the car's interior surfaces, car seat washing, mirrors and windows cleaning, and the sensitive odor removal services. Sensitive because if not done correctly, the car can retain the foul smell, which often frustrates car owners.
On the other hand, our exterior packages eliminate all the swirls and scratches*, the gunk and grime on your wheels, and offer paint protection against superficial paint damage. The other services in the exterior package include waxing and drying, cleaning the tires and rims, and washing the wheel wells. And if you are asking about your engine, worry no more. We subject it to a proper wipe down, ensuring that it does not accumulate dust or debris during your short and long-distance trips. You don't have to drive to our address or wait in long queues to book your appointment. Call us, pick your ideal package, and leave the rest to us. We will set the appropriate appointment time, send our detailers to your home or office, and give your car a new look!
Auto Detailing Herndon Va
Located in Virginia, Fairfax County, Herndon forms part of the Dulles Technology corridor. And despite its modest population of just over 24,000 people, the city has plenty to offer to families and individuals of all ages. After all, don't we all love a nice, vibrant, and well-organized town with multiple comfort spots? Especially if we can visit and spend quality time with our loved ones—whether in a good restaurant, sports complex, art gallery, or movie theatre. This is what Herndon offers. It strikes a perfect balance of uptown amenities and active nightlife while also enjoying the warmth of a small town.
At Focus Auto Detailing Herndon, we enjoy a warm relationship with our many clients from years of performing excellent auto detailing services in herndon va. We place our clients' needs before anything else and ensure they get quality, timely and reliable services. We only promise what we can deliver and guide clients on how to identify the perfect car detailing business. Here are the tips to look out for. How simple is the booking process? Is the communication process smooth? Are the detailers polite and professional? Were the services offered worth the cost? Does the company offer any warranty? And are the service packages affordable? Lastly, did the products and tools used serve the intended purpose? These are some of the critical questions that can help you pick the right company for you and your car. At Focus Auto Detailing, we check every box and give you an amazing detailing experience.
We also strive to learn new detailing tips as we appreciate the incredible value technology continues to bring. That is why we continually invest in new and better products and adopt new and improved detailed methods. Further, we value the client's feedback, which has helped us grow to become the most preferred auto detailing company in Herndon. In line with our model of consistent growth and quality service delivery, we also extend our services to other areas outside Herndon. These locations include Alexandria, Arlington, Centreville, and seven other cities in Northern Virginia, as outlined in our service areas. We also cover Washington, DC, and ten different cities in Maryland.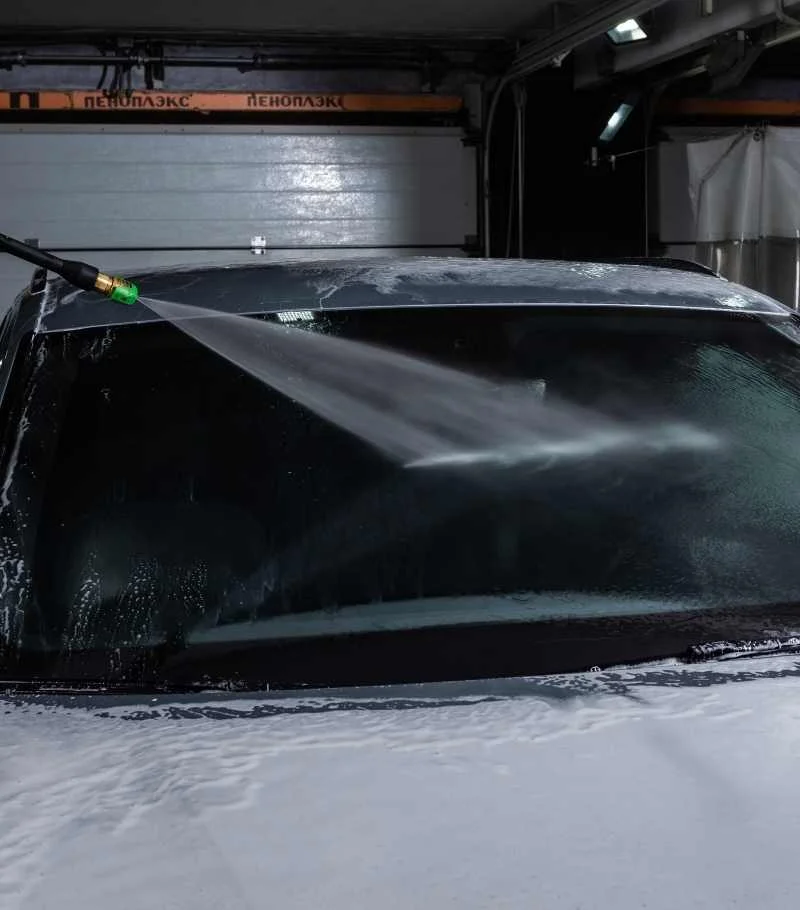 Adam, R
Once again, excellent service!! I have been visiting Focus Auto Detailing for 2 years now, and every time I visit, I'm impressed by the quality of their work. They have polite and courteous detailers who listen to clients' concerns, offer precise solutions, and deliver great results. Keep up the great work!
David, C
I absolutely loved their step-by-step approach to detailing, which helped me learn more about detailing in one session than I had in all the other ten previous experiences with different companies. Their detailers were friendly, communicative, and professional in their job. I will be back again for sure. Absolutely outstanding and strong work!!
Karl, M
Truly great work, and this is coming from a person who really follows detailing and anything car related. I gave them my BMW and they did not disappoint. The interior detail was perfectly done, and the exterior detail was simply incredible. No swirls on my paint, no scratches, and a brand-new look!