Car Detailing Rockville Md
Our goal is to provide auto detailing services that show the value of regular detailing and cleaning. Our meticulous cleaning preserves all the surfaces on a car, making them last as long as possible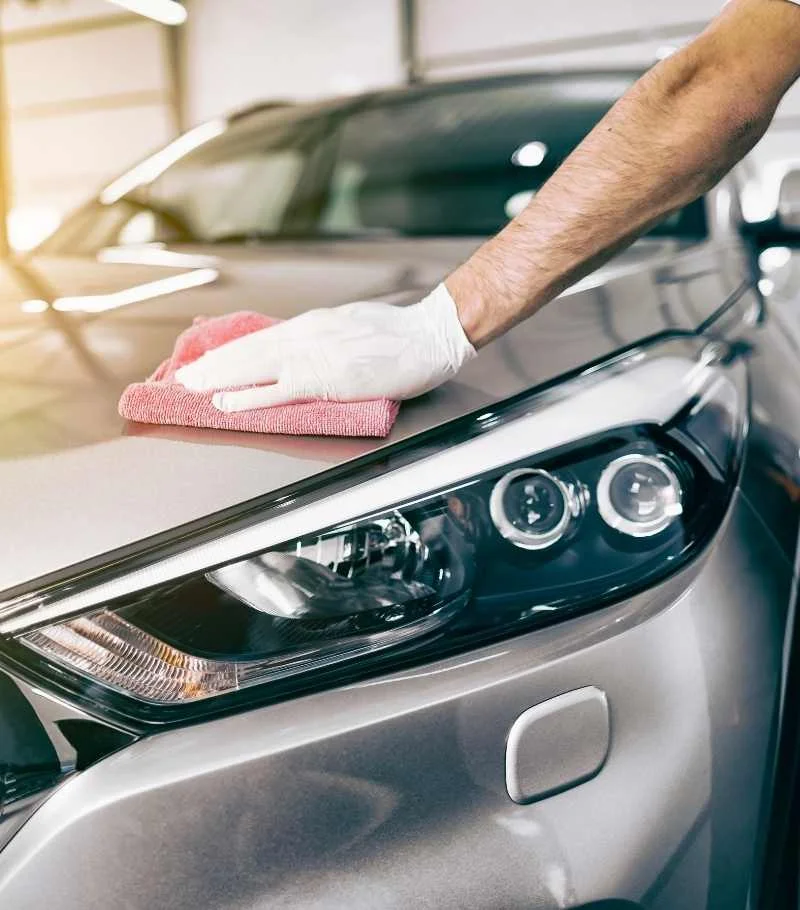 Professional Detailing Services
With the amount of time we spend in our cars, they will inevitably accumulate dirt and dust, swirls and scratches, not to mention a general unpleasant smell. However, not all of us have the time to thoroughly clean our vehicles. That's why at Focus Car Detailing Rockville, we have perfected the skills to properly detail your vehicle. We understand the many benefits of driving a clean car and how important your car is to your mental health, productivity, and image. A clean car affects not only your mood but also your mental well-being and, by extension, your decision-making. Additionally, a clean car makes the driver feel good, a feeling that comes with increased productivity. In contrast, a dirty car can harm a person's mental well-being, a fact anchored on research findings.
One of our biggest challenges with clients is suggesting the best packages for their vehicles. One, because first-time clients often need time to understand our services. And secondly, not many people fully understand the benefits of a full detail. It is the recommended package as it saves time and money in the long term and covers all your detailing needs in one appointment, relieving you of any worries regarding your car's cleanliness. For us, there is no greater feeling than seeing a car turn from a mess to an absolute beauty. To facilitate this, our packages are designed to provide all essential services for your interior and exterior.
We have appropriately gauged the value of all our services and ensured that they provide the best value for your money. You can choose any of our packages from our three categories of Interior Only packages, Exterior Only packages, and Interior & Exterior packages (a combination of interior and exterior services). The packages address all your basic car detailing needs and accommodate any extras you want. The extras include odor elimination, pet hair removal, stain treatment, paint sealant, and clay bar treatment. All these services are available in the Showroom Detail, which is one of our Exterior & Exterior packages. If you're asking what creates the difference in detailing costs or why Focus Auto Detailing is the best detailing company in Rockville, book our services and witness first-hand anyhwere in Mclean va or laurel md
Auto Detailing Rockville Md
Located in the Baltimore-DC metropolitan area, Rockville is the county seat of Montgomery County. It is also one of the few areas with historic homes built in the 1800s yet still famous for biotechnology, IT, and software. The city truly delivers the best of both worlds. Here in Rockville, MD, you don't have to think twice about a place to visit. Simply because you're spoilt for choice. You can go to one of the many large chain restaurants, the smaller independent and ethnic restaurants, big buck retailers for shopping, public golf courses for recreation, or one of the many parks and lakes for fishing, boating, hiking, and biking. Your only responsibility is ensuring your car is properly cleaned and in good condition for a great driving experience. And in a city with many car washing and detailing services, the only safe bet is choosing Focus Auto Detailing, which offers quality auto detailing service in rockville md that last as long as possible.
At Focus Auto Detailing, our passion for perfection sets us aside from the competition. We have invested in providing modern services aimed at reducing the service delivery time and producing the best results. Our trainers go through formal training as well as practical training from years of experience in the industry. As a result, we use the best detailing techniques, products, and methods. Whether you have been taking your car for a detail for five, ten, or zero years, we always have something new to teach you. We do this through our constant engagement with clients throughout the process. Our detailers are friendly, polite, and communicative, meaning you'll have the chance to ask your questions, get better maintenance tips, and follow the step-by-step breakdown for the process.
Our superior products and services are the primary reason we are Rockville's most sought-after auto detailing company. Expect a full detail to take around six hours, depending on the severity of your car's condition. If you're wondering why the short duration compared to other detailers, the answer lies in our quality products. The products remove bugs from the exterior faster and clear stains relatively easily, thereby reducing the cleaning time. Therefore, you have no reason to worry about our speed and precision. It is not a simple in-and-out 20-minute job you get in your regular car wash. Rather, an elaborate, precise, and detail-oriented exercise from the ultimate detailing professionals.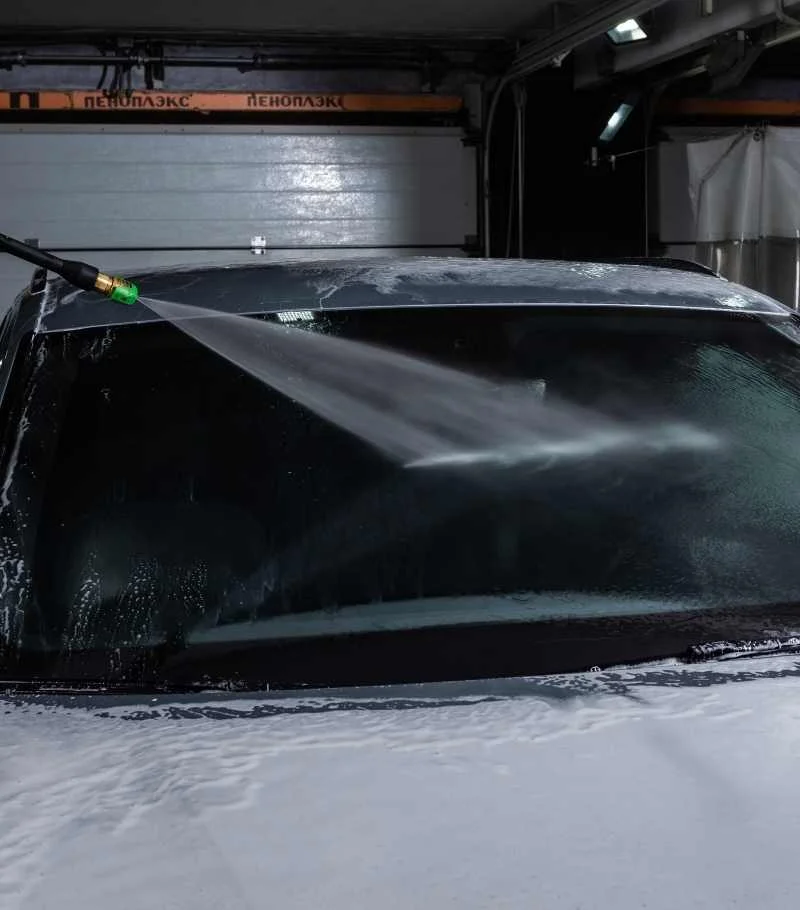 Bruce Fuller
My first time using Focus Auto Detailing and they are everything I expected and more. I booked the showroom details, and true to their word, they thoroughly cleaned my car's interior and exterior. Their polishing was top class, and I loved every bit of the outcome. I highly recommend them.
Kyra Simmons
If you're planning to take your car in for a detail, you have your answer right here. I waited for six hours for my full detail, and I was delighted with the results. You can tell they're pros from the amount of time they spend on every little detail. Money well spent!!
Beth, M
Seriously one of the best people to work with around here. I booked their services from a friend's recommendation, and trusting them with my car was the best decision I made, at least for the month. They provide timely services, great communication, and excellent interior and exterior detailing. Great stuff, I will hire again.