Car Detailing Columbia Md
Our goal is to provide the best detailing experience for your vehicle's long-term maintenance. We make detailing super easy and affordable and leave your interior and exterior clean.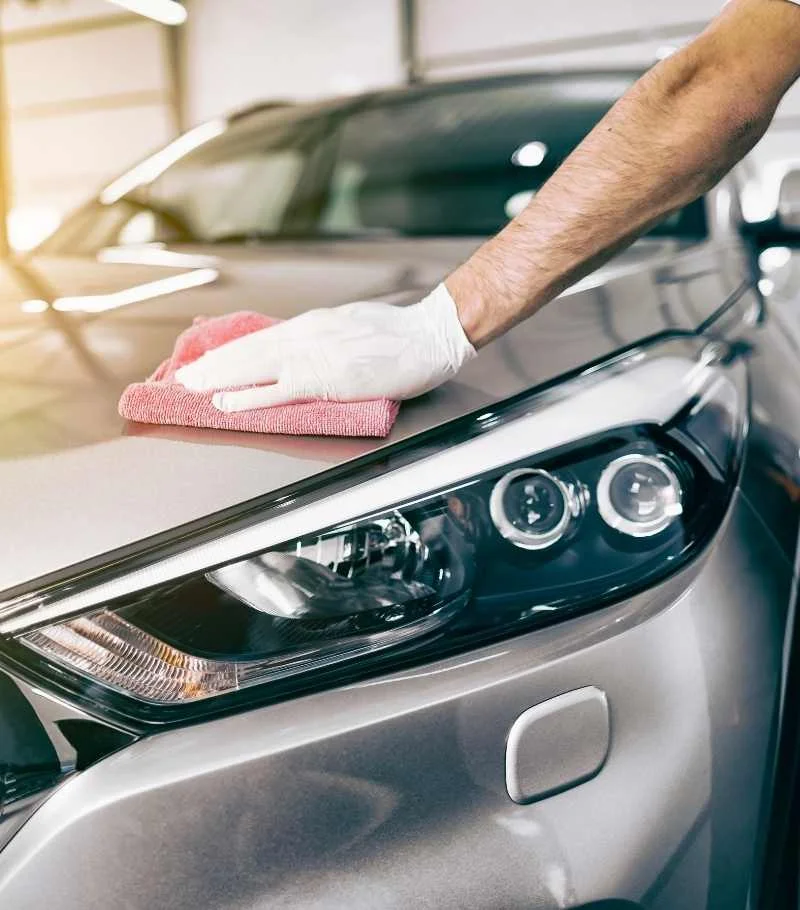 Best Car Detailing Columbia Md
If you're struggling to understand the difference between your local neighborhood car wash in columbia md and professional detailing, this piece is for you. The one common area is that both services offer car cleaning services. Even then, while detailing follows a series of steps to ensure your car is spotless, car washing takes the basic route of rinsing, soaping, and rinsing again. This only removes the surface dirt and dust. However, in car detailing, we go all in. We remove dust and dirt, swirls and scratches, clean your engine and trunk, and many more. The services help minimize the car's wear and tear, improve its performance, and retain its resale value.
Additionally, we use many tools and products, all for a reason. The products are a significant part of a professional detail as they help remove the bugs on your paint quicker and make the oil and grime removal easier. These are services that are not available in a basic car wash package. Our services go beyond the basic car wash experience. And if you're wondering why that odor has not cleared from your interior even after washing your car, or why your headlights still look dirty, then you need makeover. Not just any car detailing services, but professional car detailing in Columbia MD. At Focus auto detailing, we deliver the best detailing experience for long-term maintenance of your car's interior and exterior parts.
In addition to vacuuming interior car surfaces, window and mirror washing, and trunk cleaning, our interior packages also include shampooing of car seats and cleaning of the vehicle's leather and vinyl areas. The exterior packages are just as thorough. They clear all scratches and restore the shine of your car's paint. The packages include waxing and drying, cleaning the tires and rims, plastic and rubber trim cleaning, paint sealant, washing of the wheel wells, eliminating swirls and scratches, and the clay bar treatment. The Interior & Exterior packages are the recommended packages as they protect your paint and ensure the whole car is clean.
Auto Detailing Columbia Md
There is a reason why they used to call Columbia Disneyland years ago. And it's because the city is the ideal location to live in. This largely green and peaceful place has a convenient public transport system, prestigious schools and universities, and warm summers. The restaurants are great because of the diversity and variety in food, and when it comes to shopping, you have everything you need. Columbia houses several large companies, but its proximity to Baltimore and Washington DC means residents commute to the cities for work. Statistics show that 76% of workers commute to work alone, while car ownership stands at two cars per household. Therefore, car maintenance services are a top priority, and at Focus auto detailing Columbia Md, we provide solutions to every car detailing need.
Apart from our superior car detailing services, we have several offers for you. The first one is a 20 percent discount for our first-time clients, which serves to reduce the costs of our already affordable packages. If you are asking how to get our services, just follow the simple steps below. Give us a call via the number at the bottom of this page, or follow our online booking process. Both processes are simple and straightforward, and we will get back to you promptly. If you haven't gone through our packages, we have a simple way of helping you out. We ask you for your car's detailing needs through a call or text, and we suggest the right package for you and your car.
When clients call to book our services, the most asked question is if they should provide water. And how we will power our equipment. But at Focus Auto Detailing Columbia, we are committed to making car detailing easy for clients. That is why we bring our own water, generator and equipment. The best part about the process is our experienced detailers, who pack all the skills, tricks, and expertise to produce the best detailing work in Maryland. They are communicative and offer helpful tips for your car's long-term maintenance. That includes the best products for your cleaning, polishing, and giving your car a fresh smell. Call us today to experience the best car detailing experience!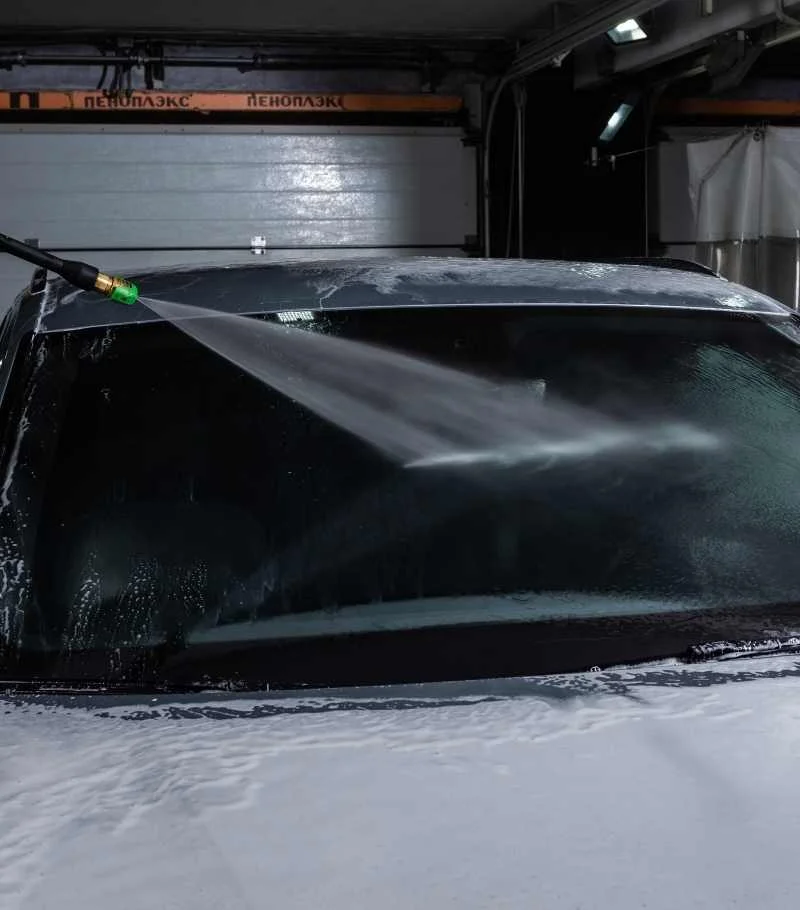 Ashley Maria
Let me save you the time and energy, they're one of the few detailers still concerned about providing excellent services. I previously spent $400 on a detail and was disappointed with the results. With so many quacks masquerading as professional car detailers, it's hard to tell who to trust for good services. Keep it up!
Patrick Kelly
Loved the number of different tools and equipment you have for everything. The bugs cleared pretty quickly, leaving my exterior shining, and I love the new fragrance in my car. The change in my car is just remarkable. I highly recommend your services to anyone in need of getting their car detailed!
Chris Shelton
They pulled up in a car, pulled out a generator, their own water, power, and equipment, and left my car looking brand new. They come with the right attitude, skills, and expertise to go along with their experience. Props to them for working in the 100-degree heat earning that money