Car Detailing Falls Church Va
We combine our detailers' expertise, professionalism, and the use of quality products in our cost-friendly packages to address all the essential car needs and produce efficient, mobile car detailing services.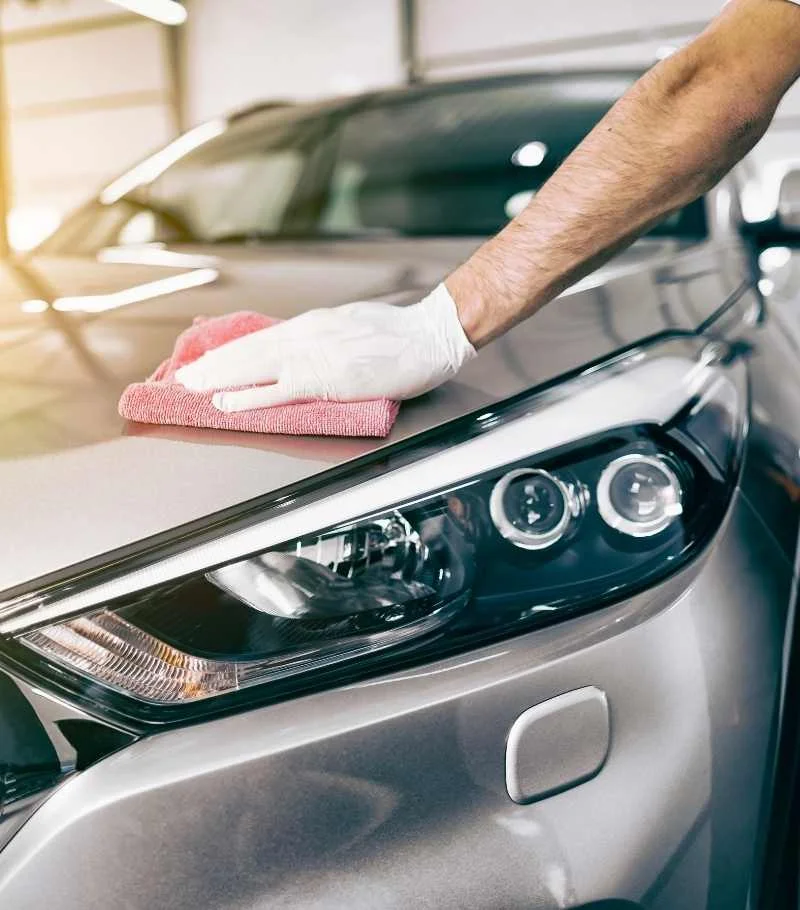 Your Trusted Car Detailers
At Focus Auto Detailing, we ensure all the cars under our care remain clean and in perfect condition. Our secret weapon is our reliable and proven triple threat combination. First, our professional and seasoned detailers; second, our quality products; and third, our customized packages designed to address all essential car detailing needs in falls church va. Call or text us, and we will advise you on the best package for your car. Our interior packages cover all identified problem areas, including car vacuuming of all the car's interior surfaces, car seats washing, and odor removal. Our exterior packages focus on eliminating the swirls and scratches, waxing and drying, cleaning the tires and rims, and washing the wheel wells.
We give clients the option to choose a package of choice depending on their car needs. We have three categories of packages to choose from; Exterior Only packages, Interior Only packages, and Full Detail packages. The Full Detail packages are the recommended packages as they cover all the interior and exterior car parts. They include the Starter Detail package, the Standard Detail package, and the Showroom Detail. The packages address the cleaning of the interior car surfaces, trunk, windows and mirrors, and the removal of paint contaminations, and swirls and scratches. Worth noting also is that the Full Detail packages are discounted. Therefore, they are cheaper compared to doing a separate Interior Only package followed by an Exterior Only package at different times.
We take our work seriously and understand the value of a clean car environment to the car owner. If you have doubts about why you need to detail your car, the answer is simple. It is good for you both on your inside and outside! Studies have shown that a clean environment leads to the release of less cortisol, which is also known as the stress hormone. These are the little secrets that affect how our minds work. Further, properly removing paint contaminants and swirls and scratches gives your car a brand-new look, drastically improving your self-esteem. On the outside, a clean car will portray a positive self-image and help you build positive relations.
Auto Detailing Falls Church Va
Falls is an independent city in the Washington DC metropolitan area about six miles from the nation's capital. With the nickname "Little City," Falls Church occupies only 2.11 square miles. But don't let its size fool you. The city takes its place among the top richest counties in the U.S. Moreover, 24/7 Wall Street determined Church Falls City to be the best place to live in around the U.S. This rapidly developing city has seen its population grow by over 15 percent in the past decade. Every store, bakery, and restaurant you might need is within walking distance. The restaurants have classy interior decor, beautiful dish presentations, and relaxing vibes. The city also houses historical sites such as the Falls Church Episcopal, a site dating back to the late 1600s, and the Falls Church Museum.
Even in our "Little City," where most of the bakeries, restaurants, and cafes are within walking distance, cars are still a fixture in day-to-day activities. Most residents who live in the city work in the nation's capital, Washington DC. For this reason, we strive to reduce the amount of effort clients spend on detailing their vehicles. We equip our team with the best products and promptly dispatch our detailers to the client's desired location within our service areas. Our Auto Detailing Falls Church team are professional, polite, and courteous. Further, they offer useful tips for long-term car maintenance for clients who have the time.
Our service areas are not just restricted to Falls Church. They stretch to Alexandria, Arlington, Centreville, Fairfax, Herndon, McLean, Reston, Ellicott City, and Vienna. We serve clients outside Northern Virginia, with Washington DC and up to 10 cities in Maryland also in our service areas.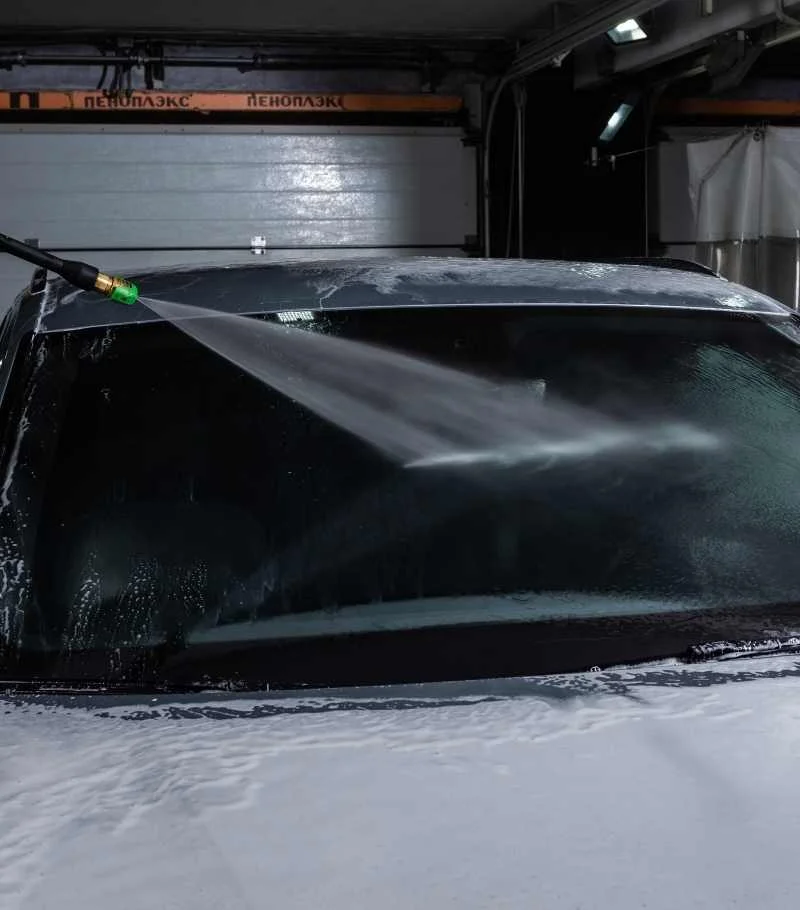 Michael J
Excellent service throughout. We struggled to keep our dog's hair out of our vehicle, but Focus Auto Detailing solved our problems after just one treatment of our car's interior. I don't think I will use the services of any other auto detailing company ever again.
Susan R
Focus Auto Detailing is always going to be my first choice when it comes to auto detailing. I have used their services for years now and they have done everything they possibly could to keep my car in perfect condition.
Derick L
Easily the best auto detailing service I have ever had. A quick top to bottom detailing service that requires a minimum amount of effort. I even had my car delivered to a specified location. Minimum hustle, maximum gain.