Car Detailing Chevy Chase Md
Our company mission is to make auto detailing as easy as possible. We bring our top-notch detailers, meet you where you are, and remove every blemish from your car's exterior and interior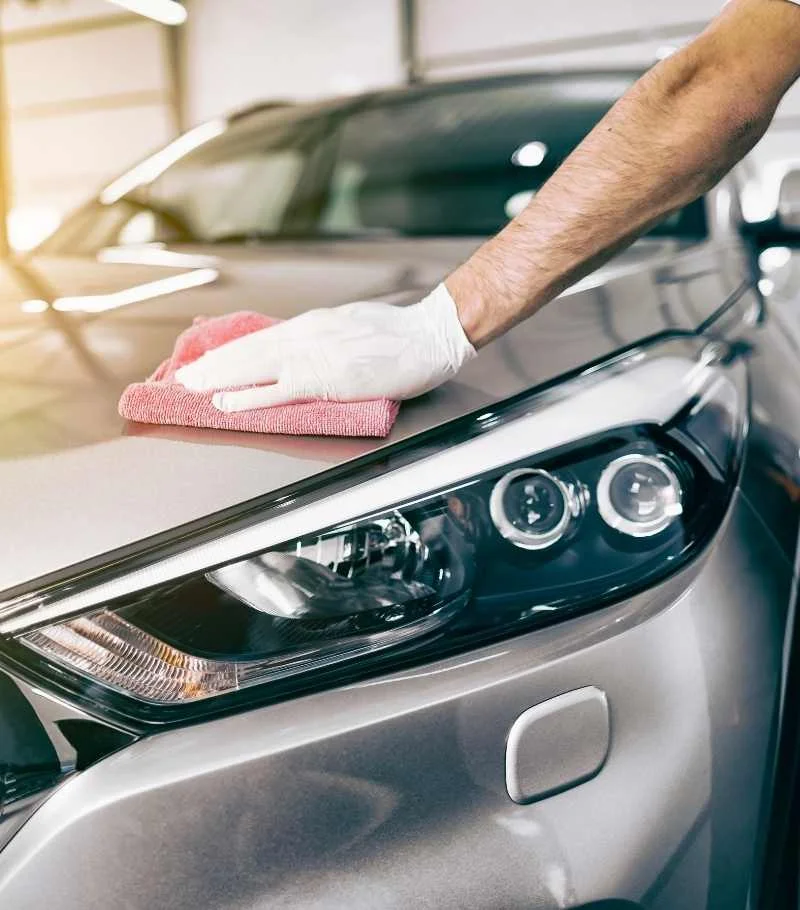 Professional Detailing Services
With the right equipment and detailing methods, so much can be done to your car. You're probably wondering how true this statement is. Probably because your last couple of details haven't done much to your car's appearance. But worry not; at Car Detailing Chevy Chase, we take the years off your car. We give it a brand-new look and remind you of the first impression that made you fall in love with it. We have a straightforward, simple-to-follow process that will address all your car detailing needs. What's more, our packages are affordable and accommodate clients from all walks of life.
Our services come in three categories: Interior Only packages, Exterior Only packages, and Full Detail packages. Our Interior Only packages cover the vacuuming of all interior surfaces, car seat shampooing, mirror and window washing, trunk cleaning, and odor removal. On the other hand, our Exterior Only packages are responsible for leaving your car shining. The package services include waxing and drying, cleaning the tires and rims, plastic and rubber trim cleaning, paint sealant, washing of the wheel wells, eliminating swirls and scratches, and the clay bar treatment. We believe in finding the best solution for your car any where in Mclean or Vienna, which means we also handle any specific requests for your car's detailing needs. We place your needs first, and our only satisfaction is seeing you smile after the detail.
The best part? We handle all the complex parts and leave you to enjoy your driving experience. We believe it is not the car owner's duty to know whether or not a car is supposed to be detailed in direct sunlight. Or which product removes the bugs from the car better. That's why we come with all the answers to your most pressing questions. More importantly, we understand that telling is never enough, so we pride ourselves on demonstrating through our workmanship. We bring the best products for your car's interior and exterior, use effective detailing techniques, and keep you engaged throughout the process. However, you don't want to leave your car with just anyone though. You want to ensure that your favorite detailing company is insured and certified and that the detailers are professionals so your car will be safe from any unforeseen circumstances.
Auto Detailing Chevy Chase Md
Chevy Chase Maryland is a great location, but this is no surprise as the suburb was first formed in the 1900s to offer residents a place to relax within a short commute to the nation's capital. Sitting just six miles outside Washington, DC, this suburban location provides numerous job opportunities, shops, restaurants, grocery stores, parks, and so much to do. The city houses top public schools, such as Bethesda-Chevy Chase High School, Westland Middle School, and Chevy Chase Elementary School. Walk Score gives the city a rating of 91, meaning that daily errands are within a walkable distance and do not require a car. However, this only applies to activities within the city, as many residents have to commute to Washington, DC, to earn their daily living. Therefore, taking care of your car in this great location is crucial and at Focus Auto Detailing Chevy Chase, rest assured that's what we help you do.
So why choose us? The short answer? Because we offer the most convenient auto detailing services in all of Chevy Chase. And how exactly do we do that? First, our detailing services are fully mobile, meaning we meet you where you are. You can call us from your office, home, or whichever location you have parked your car. We only have two simple conditions for our mobile car detailing appointments. That your car is within our service areas, and two, that you have ample parking space for your car and our service van. Secondly, we promise a fast and smooth booking process. So how is our booking made? Well, you simply call and book your appointment or our services online. You can pick either of the options, but one thing that's certain is that we will respond promptly.
From that point, our seasoned detailers take charge. They have years of experience that have equipped them with all the right detailing products, equipment, tips & tricks. They break down the process for you beautifully in ways that are easy to understand so that you can follow the work step by step. After all, few things are as satisfying as watching a car being restored to its rightful condition. That's not all though. Our detailers also give great tips for long-term car maintenance, including the best products to use after the detail. Our services extend to nine other select locations in Maryland, ten locations in Northern Virginia, and the nation's capital, Washington, DC.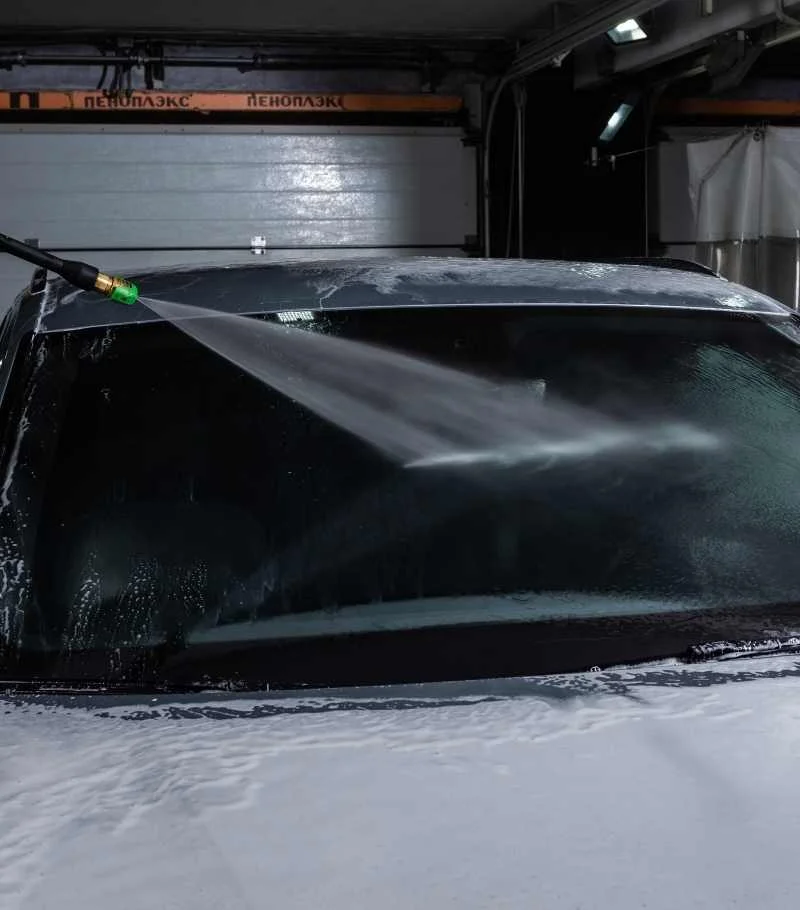 Neil, D
Talk of convenient services! They came to my house on time, detailed my Ford Ranger and in just five hours, the car was ready for my trip out of town. A big difference from my previous experience where I had to drive to their location, wait for hours, and leave with less than I expected.
Dominick, N
They kept it simple, precise, and professional. Scrubbed every inch of my car, polished my headlight, and restored my paint to showroom condition. Everything looks super clean right now. After three years of unsuccessfully jumping from detailer to detailer, it looks like I have finally found the perfect detailing company!
Andrew C
The best part of the detail was watching my faded purple paint come back to life. The detailers were great throughout, and the experience of seeing my car getting cleaned and restored to its rightful condition was therapeutic. I wish I could give you more thumbs up. Great great stuff!