Best Car Detailing Ellicott City
We are committed to providing the best detailing services to cater to the increasing demand for mobile car detailing services through our cost-effective packages and top-quality services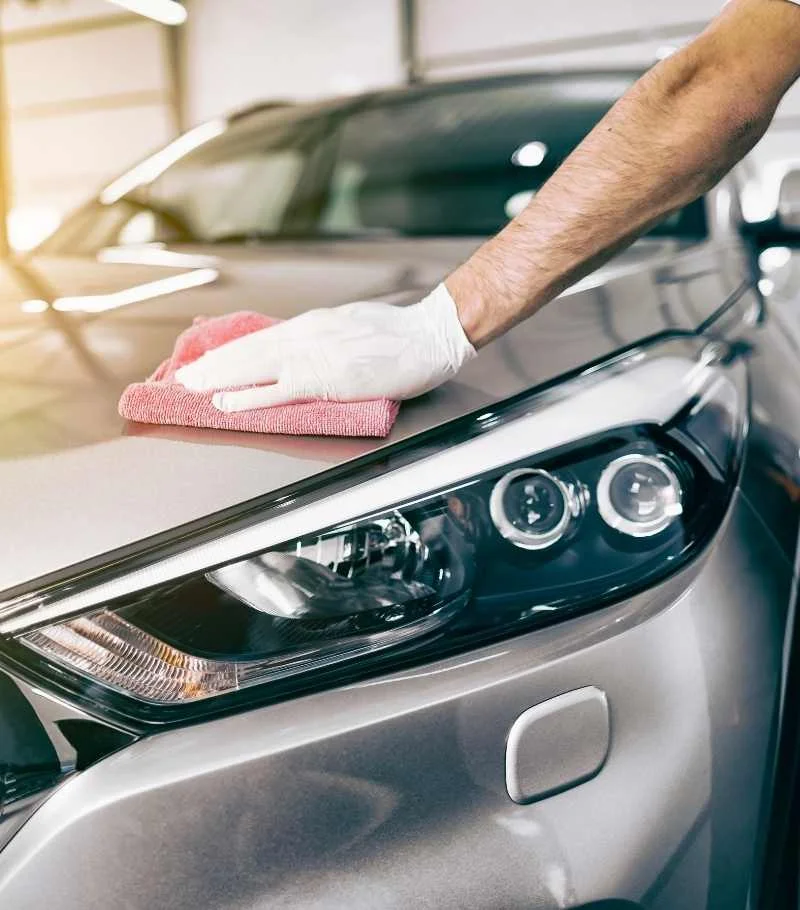 Professional Detailing Services
Are you looking for top-quality, reliable services in your neighborhood? Then look no further. At Focus auto detailing, we offer quality and timely services guaranteed to leave your car in the best possible condition. Nothing about our service delivery is accidental, right from the booking process. The process takes less than 60 seconds to complete, and all we require is your first name, last name, and contact phone number. We let you choose your preferred time for the detail, and in the event we're fully booked, we reschedule within 24 hours. Once that part is clear, we promptly assign you to our experienced and competent detailers. They are punctual, professional and come with all the necessary tools and equipment for the job.
If you have not looked at our packages, you're probably wondering what the right package for your vehicle is. Well, we have a simple way of settling this, even before we look at your car. You simply send us your car detailing needs via call or text, and we will suggest the best package for your car. Just for a quick overview of our packages, we have three categories of services. Interior Only packages, Exterior Only packages, and Interior & Exterior packages (combination of interior and exterior services). The packages cover all your simple and complex car detailing needs, including car vacuuming of interior surfaces, odor removal, tire and rim cleaning, waxing and drying, and polishing services. Additionally, we provide clay bar treatment, paint sealant, and pet hair removal.
What about payment? We accept payment in the form of cash, card, and check, and the best part is that you only pay once we're done with the detail. This assurance helps foster the level of trust with clients as we understand that there are many online scammers posing as professional detailers. Further, we respect your privacy and guarantee the safety of your personal information during and after the detail. Don't let your car go over six months without a detail; pick up your phone, and give us a call. While at it, remember that the more the services you request, the greater the value for your money. Our detailers don't leave until you're fully satisfied with our work, so expect nothing but perfection.
Auto Detailing Ellicott City
Located just West of Baltimore, the historic Ellicott City is a suburban community boasting a population of 81000 people. A fun fact about the city is that it houses the oldest surviving train station in the US, which was constructed in 1830. However, the highlight of Ellicott is its quality educational institutions. It has some of the best schools, and the median home price is pretty high primarily because of how great the public schools are. They have an A+ rating, and the city has several top schools with over four stars. The transport system is also convenient as it's pretty easy to hop onto one of the main roads to get to the local highways. However, there is minimal transit, and the area is very car-dependent. This means that most essential services require using cars to access, making cars an important part of the residents' day-to-day activities. At Focus auto detailing Ellicott City, we understand this. That's why we provide convenient, affordable, and quality detailing for your car.
One challenge most clients face is selecting the right detailing company for their vehicle. The problem is created by the rapidly increasing number of mobile car detailing companies, making it easy to fall for anyone with the tag of professional car detailer--an experience that always ends up with unsatisfactory results. Therefore, when you search for the best detailing services for your car, go for a reputable car detailing company with years of experience in the field. We check the above boxes and provide more. Our detailers are highly qualified, and their experience has allowed us to perfect our detailing techniques and upgrade our products over time. Moreover, our company is certified and insured against any unforeseen circumstances.
At Focus Auto Detailing Ellicott City, we are committed to catering to the increasing demand for mobile car detailing services. Our services are designed to accommodate all client concerns, as shown by our cost-effective packages. Further, we give a 20 percent discount for new customers and offer discounts for a detail of more than one car from one customer at the same time and location. Ellicott City is not the only place where we run our services. We are committed to delivering fully mobile car detailing services in all of Maryland like Bethesda Md and Bowie Md, which is why our service areas span over nine other locations. Call us today and experience what happens when seasoned detailers, quality products, and excellent customer service meet.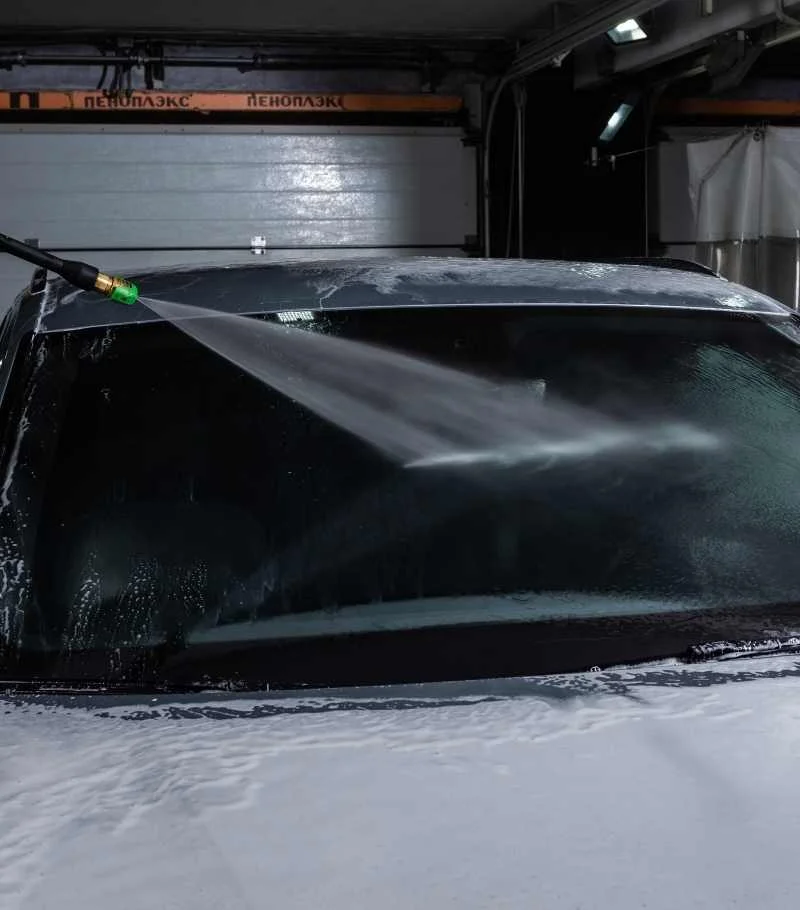 Mauro, P
My first car detailing experience after a year of ownership, and I was amazed at just how much dirt a car acquires in a year of regular use! I didn't even know you could remove the carpet and seats like that. They cleaned every inch of my interior and exterior, and now it's in fantastic shape.
Tania, S
I'm really glad I found Focus auto detailing for my interior detail because I just can't get my little boy to stop eating in the car. I try as hard as I can, but it seems I'll have to do better. Overall, excellent work at a really good price. I will be coming back, thank you!
Jack, F
It's always nice to know there's a reliable place to take your car for a detail. Focus auto detailing is that place for me, and for 4 years, they have never disappointed. They take their time with the process, and their products are the best for cleaning, polishing, and waxing services. Excellent work!!