Car Detailing College Park Md
Our mission is to set the standard for providing convenient auto detailing services. We have a simple booking process, professional detailers, affordable packages, and fully-mobile services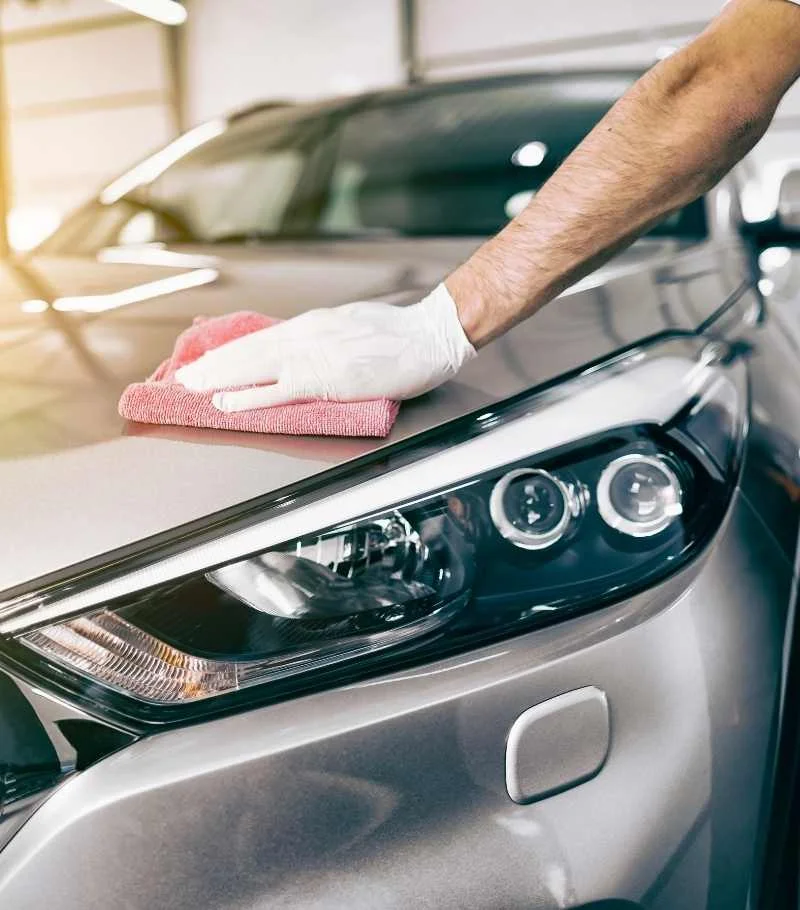 Best Car Detailing Service
When people think of the image a car portrays, the first thought is the cost of the car. And while this is significant, there are more specific details that are quickly noticeable. Most of which depends on how well you take care of your car. Does your car have any deep scratches? How clean are the headlights? Are the windows and mirrors shining? And on the interior, is it fresh, or it has an odor? It's normal for most cars to have any of the above at one point or another, but leaving them for long is not a good look. Mostly because your car is an extension of yourself and how well you look after yourself. So don't let your busy schedule get in the way.
All your car problems can be solved without moving your car or changing your routine courtesy of Focus Auto Detailing. We come to you, tend to all your car detailing needs, and leave your car sparkling. Our only requirement is that you have an extra parking space for our service van. We bring everything else, including our own electricity and water. Moreover, you don't have to disrupt your routine to supervise the process. Our detailers will handle everything from start to finish, with your best interests at heart—but if you're free, we encourage you to come and watch. Why? Simple, because nothing beats the feeling of watching a car get transformed from a mess to showroom condition. The feeling is therapeutic and satisfying. Whether you're looking for car washing, polishing, or detailing services, Focus Car Detailing will take care of all your car needs.
Our packages are tailored to address all the identified detailing problem areas. We have three categories of packages: Interior Only, Exterior Only, and Exterior & Interior packages. Anything to do with car shampooing, car seat washing, interior surface vacuuming, trunk cleaning, and odor removal falls under Interior Only packages. Once you get to waxing, hand drying, polishing, washing wheel wells, tires, and rims, and cleaning the plastic and rubber trim, you are looking at Exterior Only packages. Other services like clay bar treatment and paint sealant are also included in the special Showroom Exterior Detail.
Auto Detailing College Park Md
College Park is thriving, and when you take a look at the city, you'll see why. People come here to live, work, shop, and dine. However, the main feature of the community remains the University of Maryland. The university is one of the state's key drivers of the knowledge and innovation economy and is home to more than 37,000 students. The city is only 4 miles outside the nation's capital, and many residents commute to Washington DC for work. Statistics show that the average commute time for College Park is higher than the normal US worker. And with the average car ownership standing at 2 per household, car detailing services are in high demand here. At Focus Auto Detailing College Park, we offer car washing, polishing, and detailing services.
While most companies value a growing client base more than anything, we look at something else. Our client retention ability. It is a stronger indicator of customer satisfaction and as one of the popular auto detailing companies in College Park, our excellent services have been our secret weapon. We don't just do the normal in-and-out detailing work; we go above and beyond to give our customers a smile. And our starting point is in how easy our booking process is. Clients can reach us by simply giving us a call or booking our services online. There is always someone on the other end, and we respond to your requests promptly. From our experience, the difficult part for most clients during the first call is deciding the appropriate package for their vehicle. For this, we have a simple solution. You tell or message us your car detailing needs, and we suggest the appropriate package for your car.
Our packages handle all the essential car detailing needs, so regardless of your budget, you are guaranteed to get the best services for your car. In cases where you want specific services done to your car, we also come through for you at an agreed fee. This ability to adjust our schedule and tailor our services to your needs is our way of putting the client's needs first and achieving customer satisfaction. And the best part? Our services are fully mobile in all ZIP codes in College Park, Reston Va and Gaithersburg Md. After booking the appointment, we will meet you where you are and start working. Our detailers come fully equipped with the right equipment and tools for the job. They are polite, precise, and professional and keep you engaged throughout the process. They will also give you tips for future maintenance of your car. So, stop waiting. Call us and experience quality from your comfort.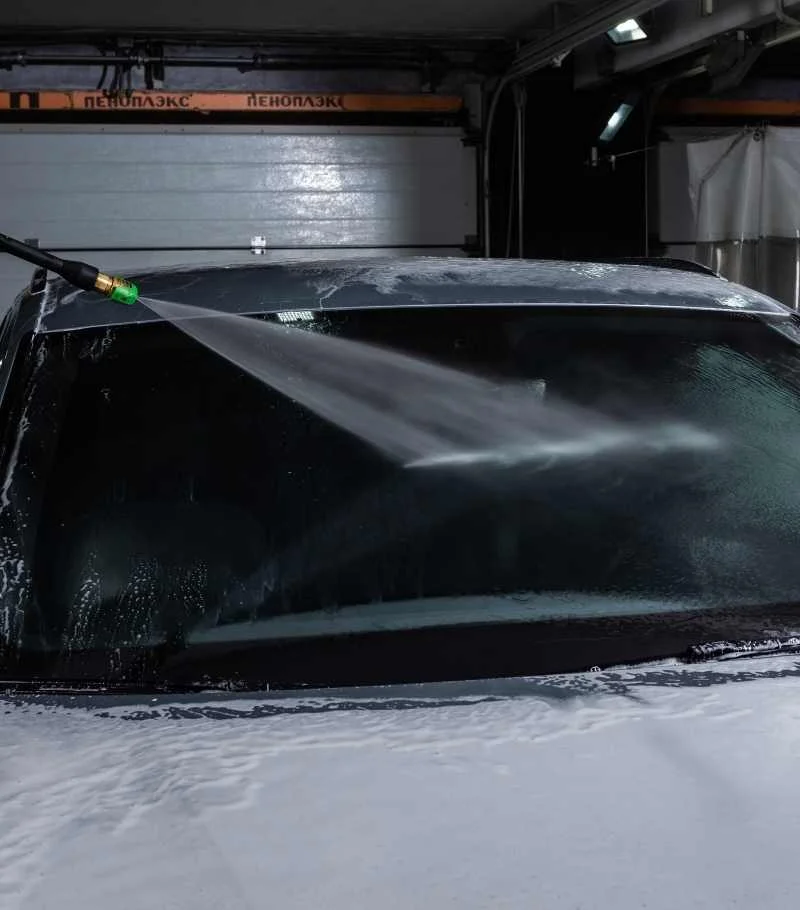 Ingris, E
It's awesome to see people who genuinely enjoy their work, and that's what you get at Focus Auto Detailing. They cleaned everything in my car, removed the dog hair stuck in my seats, and the stubborn odor from my carpet. I was particularly impressed with the superb work done on my rims. Keep up the great work.
Jeffrey, C
I have a pretty busy schedule so their mobile car detailing services are exactly what I needed. They assessed the state of my car, the swirls and scratches, dirt and dust and suggested a full detail. I gave them the space and time they needed, and sure enough, they delivered!
Clare, M
I learned of them after seeing my sister's old Honda transformed. She wanted it detailed before selling it, and sure enough, it worked. She sold it for $900 more than she had planned, and since then, I have been visiting for detailing services. They have never disappointed, not even once!