Car Detailing Reston Va
Our mission is to continue contributing to the great Reston community by solving all their essential car needs through quality, prompt, and simple-to-follow detailing services at affordable prices.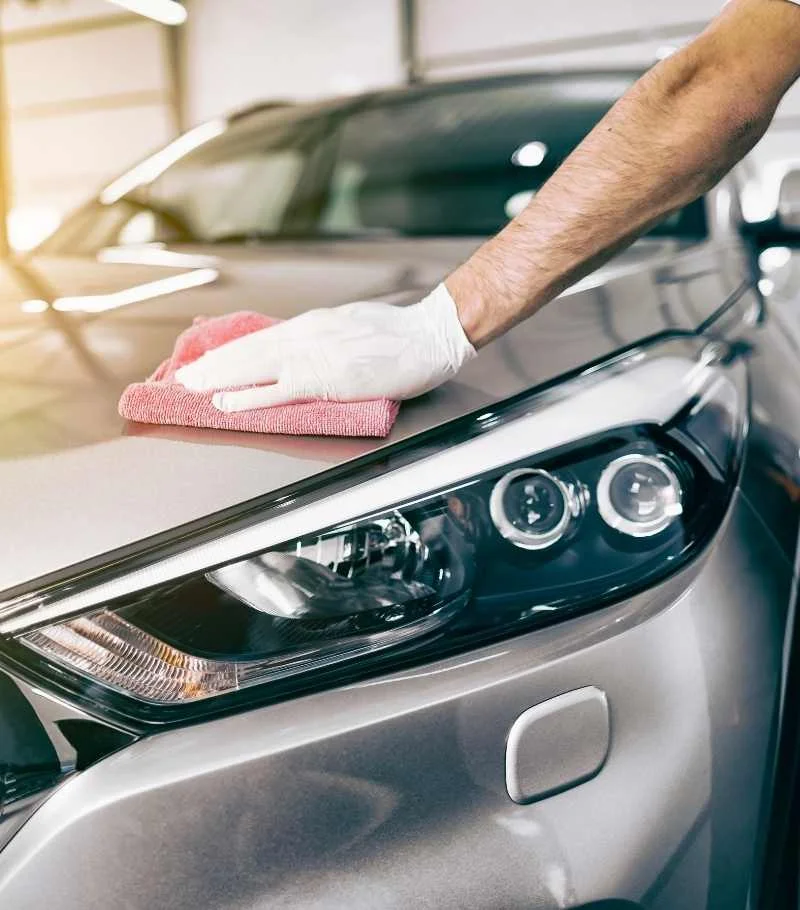 Services We Provide
Do you remember the feeling you had when you first looked at your soon-to-be car? Well, don't give up on your beauty just yet. All is not lost. At Focus Auto Detailing, we transform cars back to their showroom condition. We remove all the layers of dirt, restore the shine of your paint, polish the headlights, and properly clean all the interior surfaces. We also help clients understand the step-by-step detailing process and what it means to experience a proper detail. The process is achieved through precise and thorough work using quality equipment, tools, and products.
Many people do not really understand what a full detail entails. For them, it includes only vacuuming the car's interior surfaces, washing the exterior, and waxing and drying. And when they take their cars for a detail, they expect quick services at low prices. The result is shoddy work, with little attention to detail. A good interior detail covers the vacuuming of all interior car surfaces, trunk cleaning, car seat shampooing, mirror and window washing, and odor removal. Similarly, the exterior detail handles more than just the waxing and drying. The package includes washing wheel wells, tires, and rims; waxing, hand drying, polishing services, and cleaning the plastic and rubber trim. Additionally, a good detail will never miss the claybar treatment and paint sealant services. These services, combined with excellent detailers, are the secret to our exceptional services.
At Focus Auto Detailing, we urge you to take care of your car through consistent cleaning. Because we believe that the way you treat your car shows what kind of person you are. Call us or book an appointment online, and we will reply promptly. Our services are fully mobile not just in Reston but also in other locations like Springfield , gaithersburg and the District of Columbia. We come to you fully equipped with our only requirement being an extra parking space for our service van. This can be in your garage, home, office, or street with ample parking space. It is this dedication to providing quality and convenient services that makes us the best car detailing company in Reston.
Auto Detailing Reston Va
Opting for professional detailing services is always a good idea, and in this beautiful city of Reston, Focus Auto Detailing is the company of choice. The city is one of Fairfax County's communities lying just 20 miles off Washington, DC, in the Dallas corridor. It is a great residential area with amazing community plazas, restaurants, and companies—a view supported by 2018's Money magazine ranking the city as the number one place to live in Virginia. The statue of the city's founder, Robert E. Simon, is one of the city's highlights. The city is for lovers of life, with only one unspoken rule for all the residents. Don't drive in a dirty car! And at Focus Auto Detailing in Reston Va, we ensure all the cars look spotless!
Have you experienced or heard comments such as: "My car leather seats were destroyed because of over washing?" Or, "My muffler got painted on?" Or, "my paint looks unnatural because the new paint doesn't match the original one?" How about, "The foul smell is still in my car after spending over $200 on my interior detail?" All these are questions bound to arise when you don't leave your detailing work to professionals. At Focus Auto Detailing, we don't take any chances. We place the client's needs first by ensuring that our packages are affordable and cover all the essential car detailing needs. Our seasoned detailers are polite, ultra-careful with the clients' cars, and professional in their work.
Right from the booking, the process takes less than a minute to complete, and our response is quick and precise. We also understand that picking the right detailing package can be confusing for clients, especially first-time clients. For that, we ask clients to send a list of their car needs, and we suggest the right package for their car. This step helps save time and identify the best package to restore the car to its best condition. What's more, we work with the client's schedule where they can book specific hours for the detail. When all these details are set, we go to the client's location, fully equipped with our own water, power, and detailing tools.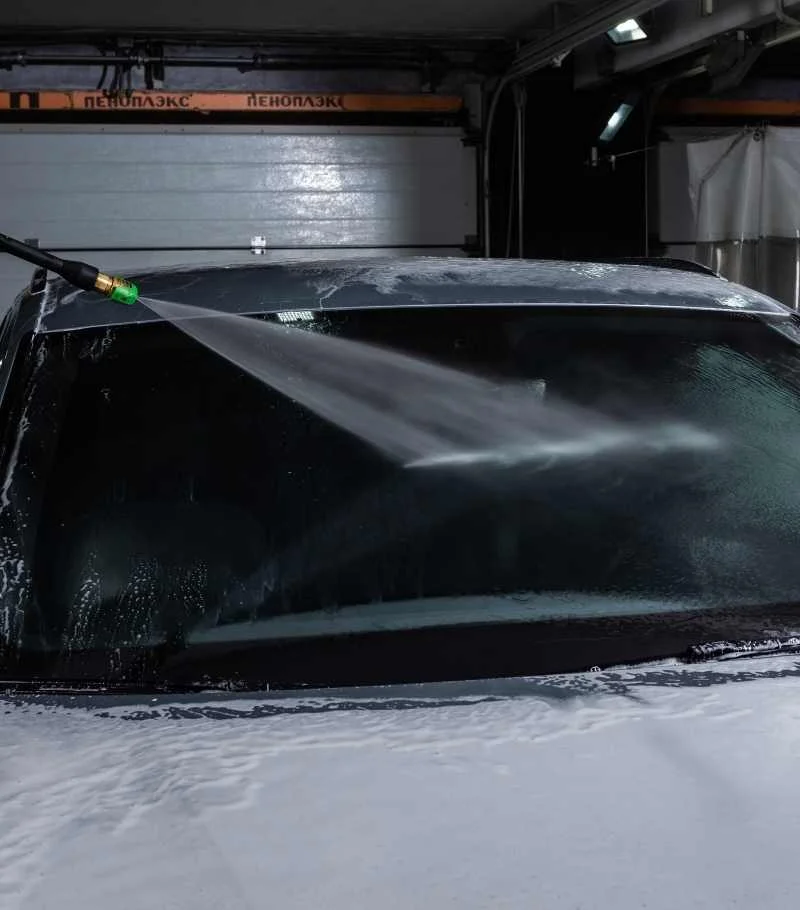 Michael J
Excellent service throughout. We struggled to keep our dog's hair out of our vehicle, but Focus Auto Detailing solved our problems after just one treatment of our car's interior. I don't think I will use the services of any other auto detailing company ever again.
Susan R
Focus Auto Detailing is always going to be my first choice when it comes to auto detailing. I have used their services for years now and they have done everything they possibly could to keep my car in perfect condition.
Derick L
Easily the best auto detailing service I have ever had. A quick top to bottom detailing service that requires a minimum amount of effort. I even had my car delivered to a specified location. Minimum hustle, maximum gain.