Car Detailing Alexandria Va
Our aim is to give quality car detailing services as conveniently as possible through our simple and prompt booking process, timely mobile services, and our team of seasoned and professional detailers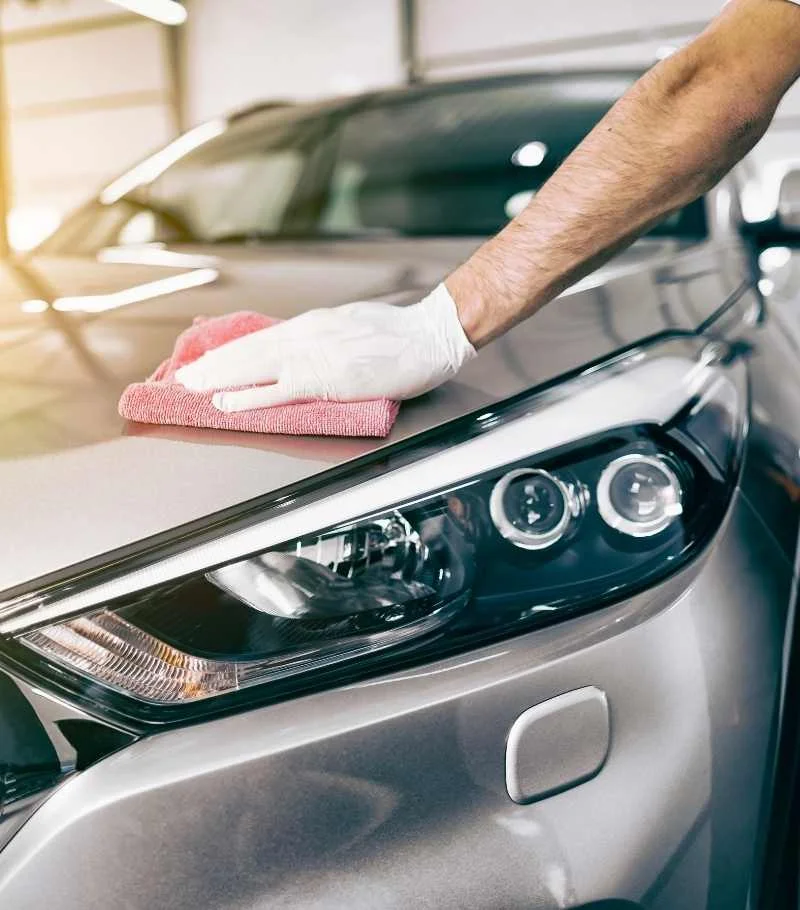 You Trusted Local Detailers
At Focus Car detailing Alexandria, detailing is not something we do just to give your car some extra shine. Our aim is to re-establish the connection between the car and the car owner. We ignite all the feelings you had when you got into your car for the very first time: confidence, excitement, adoration, sense of achievement, and absolute joy. The best part is that we make the process as simple as possible through our affordable prices and packages that address all the essential car detailing needs. We scrub every inch of the car, from the stubborn patches on the mats and seats to the scratches and oil spills on the exterior.
Our business provides an array of cleaning and car care services, including vacuuming the interior surface of the vehicle to maximize its attractiveness, cleaning the body to eliminate dirt and debris, as well as washing, waxing, and leather reconditioning. We do not stop there, we also perform stain treatment, clay bar treatment, odor removal services and engine wipe downs to ensure your engine does not accumulate dust. We also offer paint correction and protection to keep your car looking its best. We use the latest products and tools for our detailing and guarantee to leave your car free of any blemishes.
Our Car Detailing services cover all of Alexandria and extend into Washington DC and Rockville Md. We take pride in our work and pay great attention to detail, so you can be sure your car will look amazing when we're done with it. Call us today on (202) 750-2527 to schedule a detailing appointment.
Auto Detailing Alexandria Va
Alexandria, VA, is a vibrant city with a rich history and picturesque landscapes, located just outside Washington, D.C. The city's Old Town district, with its well-preserved 18th and 19th-century architecture and cobblestone streets, is a major draw for both residents and tourists alike. In the midst of this bustling city, you will find an array of professional services, including top-notch car detailing establishments dedicated to keeping Alexandria's automobiles looking as pristine as its historic landmarks. Among the green spaces in the city, the delightful Huntley Meadows Park stands out as a peaceful haven, offering nature trails, boardwalks, and a vast variety of local wildlife for those looking to unwind and enjoy the natural beauty Alexandria has to offer.
At Focus Auto Detailing Aelexandria, we strive to improve the appearance and performance of your car. We ensure your family sits in a clean car as you drive around the city's best restaurants, and guard your image by ensuring your car is immaculate for your business meetings. We remove oil and dirt residues, stains and scratches, clean the car's interior and fix any smell issues with our range of fragrances. Our car detailing services will enhance your car's performance, prevent breakdowns, improve overall appearance, protect your paint, and minimize wear. Perhaps more importantly, they will protect your car's resale value.
We bring our best detailers to your location for between $160 and $332 (depending on your chosen package and car size). The price is in line with the city's range of $80–$500, depending on the car detailing service requested. However, there are many more benefits that you'll enjoy from us. We bring our own water and power for the detail, and use the latest tools and products. Also, our more than 10 years of experience means that our detailers have worked on every car make and model. Therefore, they understand the detailing techniques to use for different cars to produce the best results.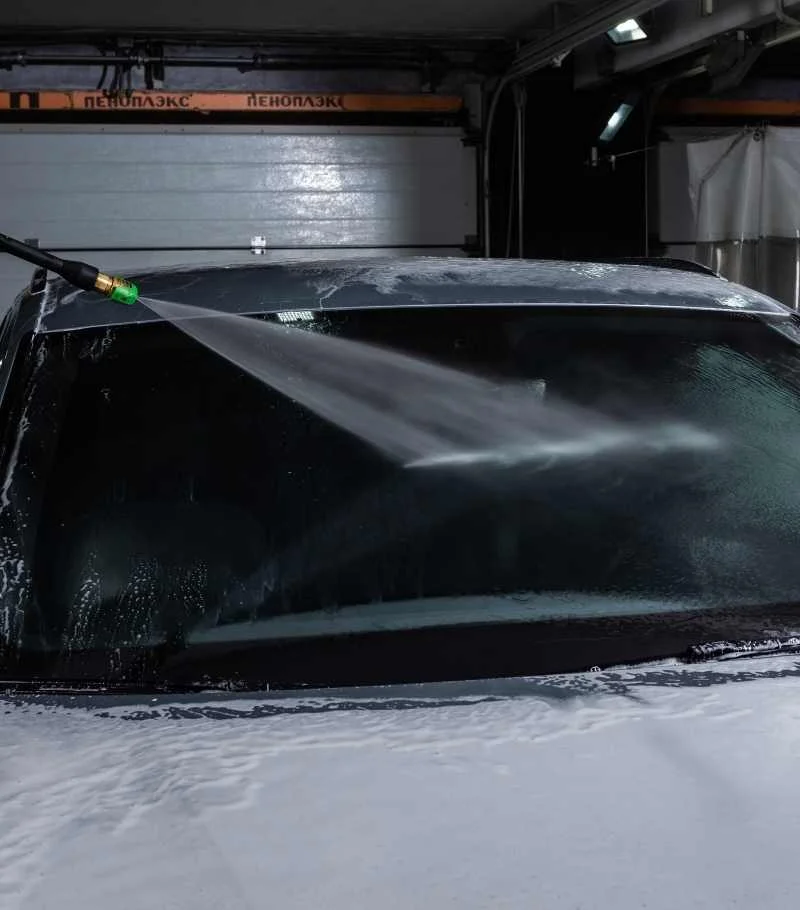 Maxwell, C
My first experience with them was back in 2019, after visiting Alexandria for a short stay. A year later, I was about to drive back from DC for another car detailing experience when I discovered that DC is also one of their service areas. That's how good their services are!
Graham, G
I ordered the exterior-only detail and went into the office for a meeting. In just three hours, my car's appearance was completely transformed into the car I bought three years ago. Really amazing work from top professionals without any supervision. If you want your detail done right then, I recommend Focus Auto Detailing.
Dylan, H
When my husband suggested detailing my Honda, I wasn't too pleased with the idea. Turns out my only problem was that I had just never seen what a good full detail can do to a car. Focus Auto Detailing took their time and delivered what remains the best detailing work I've seen to date.