Best Car Detailing Laurel Md
Our goal is to preserve your car's appearance and value through our dedicated craftsmanship, diligent experts, and top-quality detailing services. We pay great attention to detail and leave your car spotless.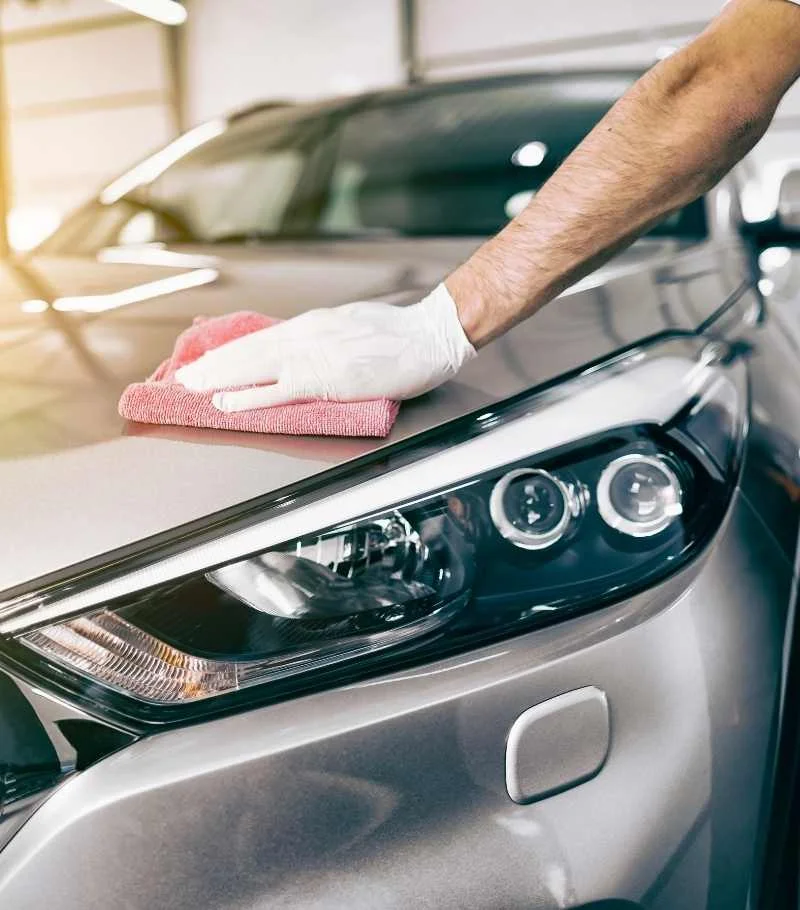 Professional Detailing Services
Laurel, MD is a suburban city rich in culture and great outdoors. Among its popular visiting spots are the National Wildlife Visitor Center, Laurel Park Race Track, the Laurel Museum, and The Dinosaur Park, among others. If you're having trouble finding where the city is located, then find it right in the middle of Baltimore and Washington, DC. Laurel always has been and still is a huge hub for government work. Its proximity to Baltimore and Washington DC means employment opportunities are plentiful. As a result, the city is an attractive spot for young professionals. The area also houses nice shopping centers, great restaurants, and awesome dining spots. One thing's for sure, with the amount of time you'll spend in your car moving around Laurel, you'll need someone to keep your car looking, feeling, and smelling right. At Focus Auto Detailing Laurel MD, we go beyond the basics to make your driving experience comfortable and refreshing anywhere at Bowie and Alexandria.
Here is what you can expect from us. First, no long queues of clients waiting to get their vehicles detailed. We have enough detailers to avoid any conflicts with appointments and cater to Laurel's increasing demand for car detailing services. Second, excellent customer service. You can book our services anytime, as our customer support is available around the clock. Our employees are courteous, polite, and, perhaps most importantly, prompt in responding to your questions and requests. Lastly, expect nothing less than perfection from our detailers. We put in a lot of work behind the scenes to ensure every detail meets our standards. This includes getting the latest products, and using better, proven techniques.
Many clients ask how long a full detail takes. While the question is perfectly fine, there is no one right answer to it. The duration depends on three factors: the package you choose, the size of your car, and the state of the car before the detail. We do not shy away from a challenge, regardless of the severity of the car's condition. We have the best detailers who are used to taking the years off some of the most despicable vehicles. Our fully mobile car detailing services mean you do not have to move your car out of your garage or driveway. As long as there is enough space for both your car and our service van, we are set to go. Therefore, take this opportunity to show your car some love.
Auto Detailing Laurel MD
A random search on the internet on car washing in laurel md and detailing reveals a string of curious questions as well as some genuinely amusing ones. For instance: "Is detailing good for your car?" "Is car washing the same as car detailing?" "Will detailing remove scratches?" "How long does it take to detail a car?" "Why is it important to keep a car clean?" "Does a clean car use less fuel?". Don't laugh. These are real questions asked by real people. And while we don't promise to answer all of these questions, we don't make the mistake of overlooking the impact of a clean car.
Detailing is not just about car washing. It's more about preservation, paint correction, and trying to get as much gloss, shine, and depth out of the surfaces of a car. At Focus auto detailing Laurel md, we love that feeling of satisfaction that comes with seeing dirty grimy surfaces turn into something glossy and shiny. Our experience and expertise continue to push us to new heights. The machines, products, and procedures that we use today aren't what they used to be. We regularly upgrade them to ensure we have the latest and best quality equipment, tools, and products.
A key part of our business is our pricing. Our prices are gauged appropriately so that all clients can enjoy their favorite services. Additionally, we keep things simple so that you don't have a hard time differentiating one package from another. Within our exterior packages, you get your wheels and tires cleaned, plastic and rubber trim cleaning, waxing and drying, and polishing services. Similarly, our interior packages ensure everything is vacuumed, wiped down, and properly cleaned. We also have extras, which take more time and therefore, are more expensive. The services include odor elimination, pet hair removal, stain treatment, clay bar treatment, and paint sealant.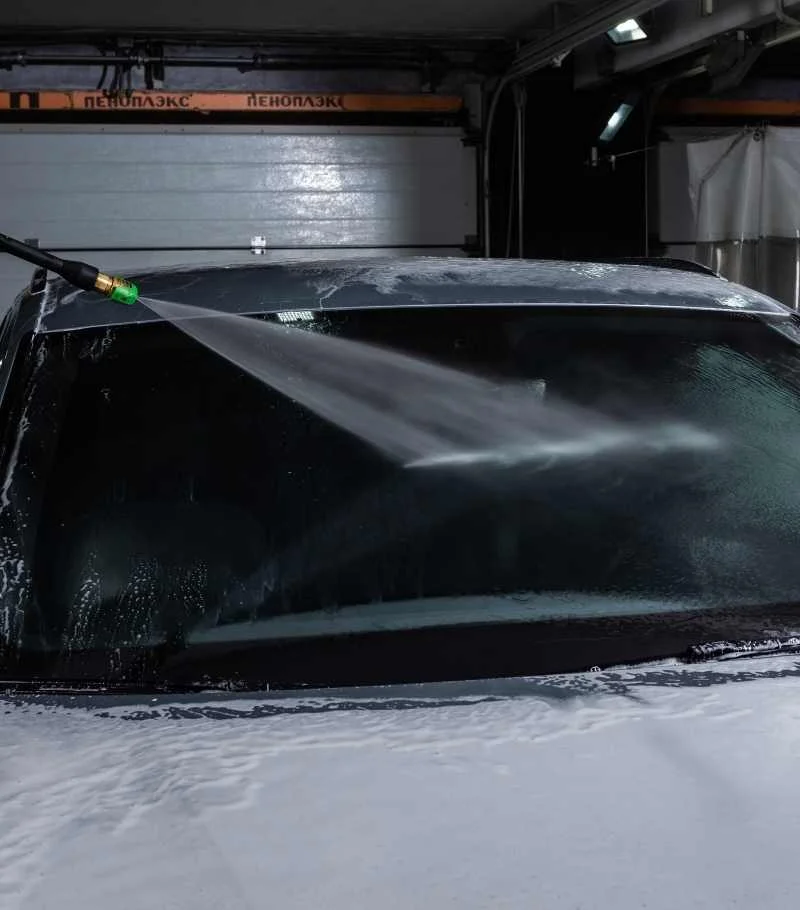 Elias Barajas
I visit them almost monthly for detailing of used cars for my business just to give the cars an extra shine to increase their value. Three years now, and their good work still amazes me. I bring some cars in truly pathetic condition and every time, they perform miracles. This one was no different, solid work as always!
Aaron Phillips
They have a very simple booking process, friendly customer support, and professional detailers. Their detailers came to my home on time, detailed my car, and left some helpful tips for maintenance of the car. I've had several details before, but this might be my favorite transformation yet! Awesome effort and work.
Brandon Hays
After leaving my BMW F10 with my brother for a year, I came back to a mess of a car. I was even ashamed of driving it to the detailer, and that's the primary reason I opted to book mobile detailing services. Thankfully, I found Focus auto detailing and they absolutely performed a miracle on my car. Outstanding work!