Best Car Detailing Upper Malboro Md
Our mission is to provide top-tier, fully-mobile auto detailing services for all interior and exterior components. We let our superior detailing techniques, products, and procedures do the talking for us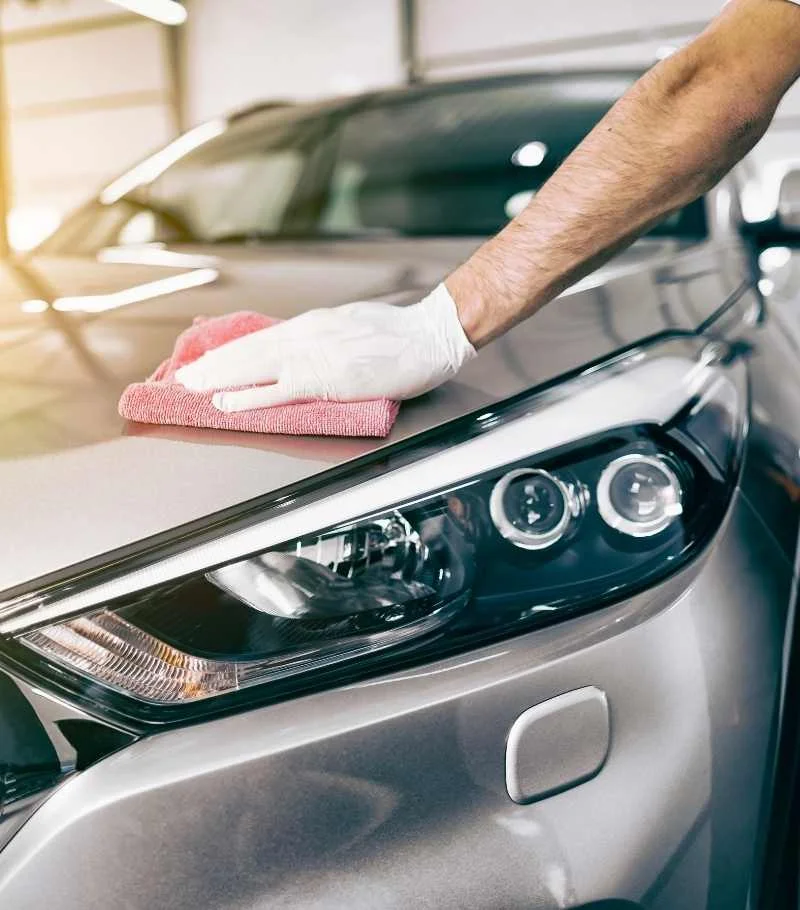 Professional Detailing Services
Unfortunately, the average customer isn't familiar with what a good detail constitutes. That's why many people don't understand how to value detailing services or price them appropriately. Don't worry, though! At Focus Car Detailing Upper Marlboro, we have the key tips to consider when looking for the right price for your detailing services. First, are you getting fully mobile services? Mobile services not only help you save time, they help you plan your time better. This is because the planning is done to fit your schedule at any time of day. You can even book for only three hours of your time, in the morning, afternoon, or evening. The only requirement is that you have to book early to ensure there are no conflicts in appointments and we'll sort the rest. Also, the services are super convenient. You don't move anywhere to get your car in pristine condition. We come to your home or office and use the driveway, parking, or garage.
The second question to ask is, how detail-oriented are the detailers? Do they clean every inch of your car interior? The mats, carpets, steering wheel, vinyl and leather surfaces, mirrors and windows. A full detail and a total interior clean-up ensure the windows are free of any streaks and the surfaces are spotless. Another key aspect is the fragrance left in the car after a detail. A car should smell and feel fresh after a detail. This helps improve the car owner's mood and gives comfort while driving. The same applies to the car's exterior, where attention to detail is what differentiates quality work from a regular maintenance job.
Lastly, ask yourself, are you dealing with experienced and certified professional detailers? There are a few ways to find out this, and the first and most obvious is searching for reviews from previous clients. While not always accurate, it is a good way to know what to expect from the services on offer. It can also help you know how long the detailing company has been in operation, if you're unsure about the information on the company's website. The period of operations is significant because it shows the experience level your chosen detailing company has. And here, more is always better than less. However, for a busy or first-time client, following all the above steps can be tedious; that's why we shorten the process for you. Choose Focus Car Detailing Upper Marlboro. We have over ten years of experience offering top-tier, fully mobile services in the industry. Above all, we are fully certified to operate in Upper Marlboro and other select locations like Falls Church and Columbia Md.
Auto Detailing Upper Malboro MD
Upper Marlboro is a nice suburban community located about 45 minutes outside DC. The community hosts numerous attractions like Watkins Park, the Dutch Farmers Market, Patuxent River Park, and a host of other family attraction favorites. Long story short, the city has so many things to do. But first, you have to get your car looking, feeling, and smelling right. The good news is that the city has the best car detailing services, offered only at Focus Auto detailing Upper Marlboro. Here, new exciting and refreshing detailing experiences await. Your auto detailing needs have brought you here, and we promise that we'll improve your driving experience and transform your car to its best condition.
While it's okay to take your car for a car wash on a daily or weekly basis, the best way to clean your car is through professional detailing. It accomplishes everything you get for your basic car wash and more: a deep clean, engine wipe down, vacuuming of the interior car surfaces, waxing and drying, polishing and odor removal services. Our packages cover every need you may have. Whether you want to give your car's interior and exterior a light touch-up or you want a total interior clean-up, we've got you covered. On top of that, we provide a paint solution for your exterior and work as per your request. We don't leave until you're fully satisfied with our services.
We offer different packages at different prices, which you can book through our website, call, or via email. Everything is simple and straightforward. We have a booking process that takes less than a minute to complete, an appointment that is flexible enough to accommodate your schedule, and top-class customer service. You can call us at any time to book your services as our customer support is on 24/7. We make everything simple for you so that you can focus on handling the important aspects of your day. Focus Auto Detailing caters to customers in Washington DC, Northern Virginia and Maryland. For more, please go through our website for details of our pricing, services, and service areas.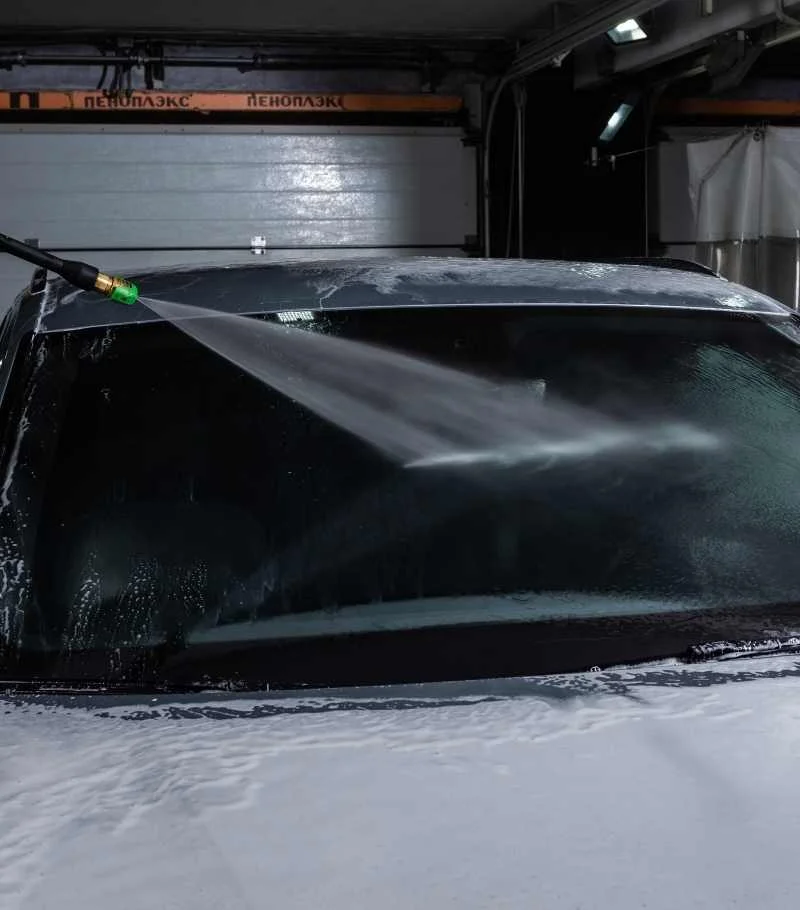 Ryan Powell
They're a godsend!! They honored my last-minute booking after I was notified of a late meeting I had to attend. I wasn't looking for something thorough due to the limited time but my God!! They did a wonderful job. I highly recommend them to anyone serious about getting their car in perfect condition.
Helen Taylor
They came in a van and I was pleasantly surprised at the sheer amount of equipment and tools they brought along. Thankfully, they produced the results, and it just shows what can be done with the right equipment and methods. I never thought I'd see my car transform into the new car I bought, but that's exactly what they did.
George Daws
By far the best detailing company I have interacted with. They came early, finished the job early, and completely transformed my car. You won't find their detailing products anywhere in Upper Marlboro, and definitely not their expertise. I found them on Yelp, and I hope this review will help someone in need of a detail and experience their exceptional services.