Car Detailing Bowie Md
Our goal is to provide the best fully mobile auto detailing services. We achieve this through our prompt booking process, excellent customer service, and exceptional service delivery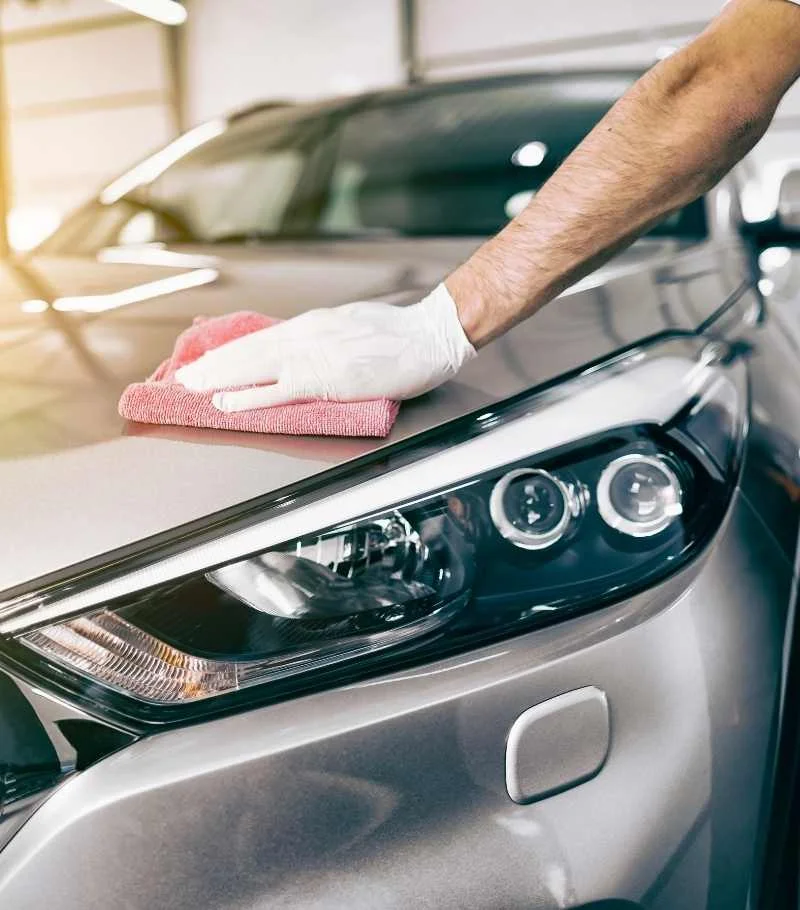 Best Car Detailing Bowie Md
You want a fresh and clean car as you drive to work, school or share beautiful moments with your family. The clean interior makes driving fun and relaxing. And while this might not seem like a big deal, it's those little details that help strengthen family bonds and the connection between the car and its owner. When it comes to the car's appearance and the impact of exterior detailing, there is only one suitable word. Perception. Especially since perception often precedes reality. Therefore, how your car looks can change how people look at you. Thankfully, this is precisely what we offer at Focus Car Detailing Bowie.
We ensure your car looks its best at all times, and the proof is in our services. We have three packages for all your detailing needs; the Interior Only package, Exterior Only package, and the Full Detail, which covers both interior and exterior services. We differentiate our business by offering efficient car detailing services in bowie and paying great attention to detail. For one, you don't have to drive anywhere to get our services. We provide fully mobile auto detailing services, meaning we are the ones who come to you. All you have to do is pick up your phone and call us. Another option is to book our services online, and whichever option you prefer, we will respond instantly.
Additionally, we help make the booking process smooth by helping you choose the best package for your car. You may be asking how that is possible without us seeing your car. Well, it's simple. You send us a list of your car's needs, and we will suggest the appropriate package to address all your car detailing needs. Our detailers are communicative, diligent, and effective. With years of experience under their belt, they know all the tips and tricks to produce the best results. They come fully equipped with the relevant tools and equipment and use the latest interior and exterior detailing products.
Auto Detailing Bowie Md
This dense suburban area of Washington, DC, is one of the larger communities in the DC area, located just under 20 miles from the nation's capital. As expected from a city close to the capital, the roads are busy; therefore, traffic, especially during rush hour, is inevitable. Walk score has Bowie listed as a car-dependent area, which means vehicles accumulate wear and tear during the commutes to the capital, visits to lovely parks, and drives around the city. Worry not; at Focus Auto Detailing Bowie, we address all your auto detailing needs in bowie md. We understand the many road frustrations drivers face, which is why our packages cover all the essential car detailing needs. From the dog hair stuck in your car seats, the bugs on your paint, dirt and dust on your exterior, grime and gunk, food particles in your car, and the odor that, for some reason, just can't go away.
The city has several car detailing companies. But how does one know they're not leaving their car with one of the many posers in the field? This is the hard question. And while we can't guarantee all the answers to this question, we have a few informative and helpful tips. First, how long has the company been in operation? Are the detailers certified, and does the company offer warranty on their services? This is important to ensure the safety of your car in case of any unforeseen circumstances. Second, have you checked the customer reviews? While reviews are not always accurate, they offer a clue as to the kind of services to expect. At Focus Auto Detailing, we check all the above boxes.
Our services are fully mobile, and our detailers are the best in the area. We have worked with clients for more than a decade and continue to perfect our detailing techniques, use quality products, and improve our service delivery. We offer our services to all of Bowie's ZIP codes so that every customer can get to experience our good work. We are not limited to Bowie either, our company operates in Bethesda, Chevy Chase, College Park, and six other select locations in Maryland. Also, whenever you visit Northern Virginia or the capital DC, know that we have our service centers there as well.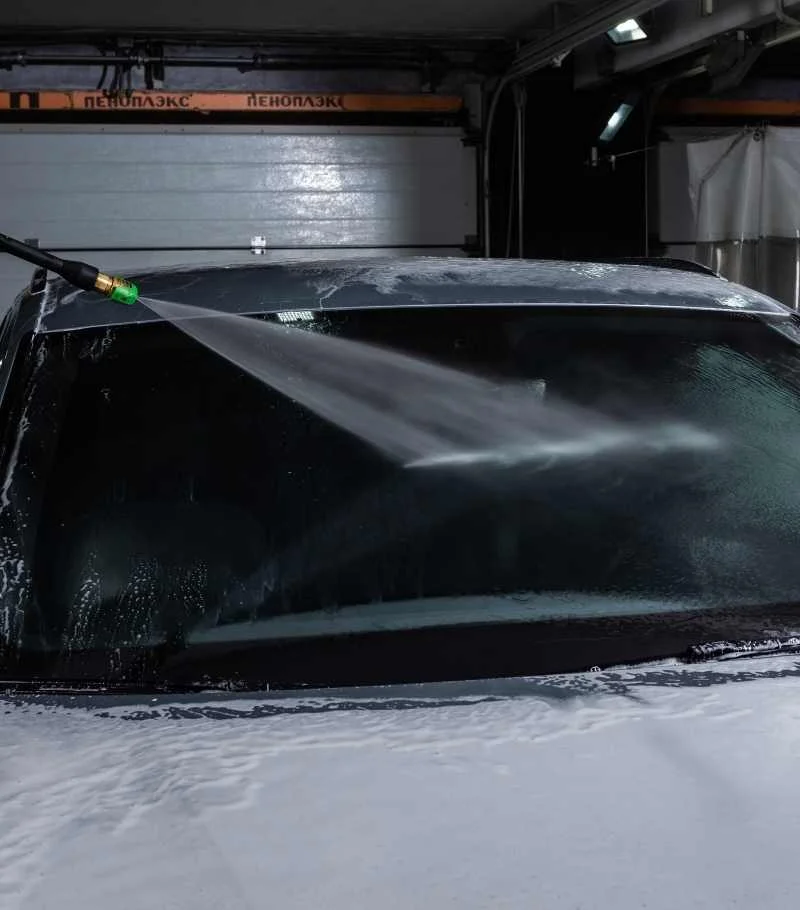 Fiona, B
I took my old Rav 4 for a full detail, and they did a wonderful job. I don't know what they used on my car, but they sure do know their stuff. My exterior is sparkling, and my interior is fresh. My commutes to work are now a lot less tiresome. Thank you!!
Javier, M
I booked my first appointment 2 years ago, and their best attribute has to be their professionalism and great recommendations. They recommended so many amazing products to clean and maintain my car, and ever since, my car is always clean. I highly recommend them for any of your detailing needs
Juliana, J
The ultimate professionals. I don't know much about car detailing, but the way they broke down the whole process was beautiful and so simple to follow and understand. The results backed up their expertise, and my Mazda is shining because of them. The best car detailing I've experienced in Bowie.