Car Detailing Washington Dc
Our mission at Focus Auto Detailing is to improve your car's condition and public image through our customized interior and exterior packages that offer convenient and affordable auto detailing services.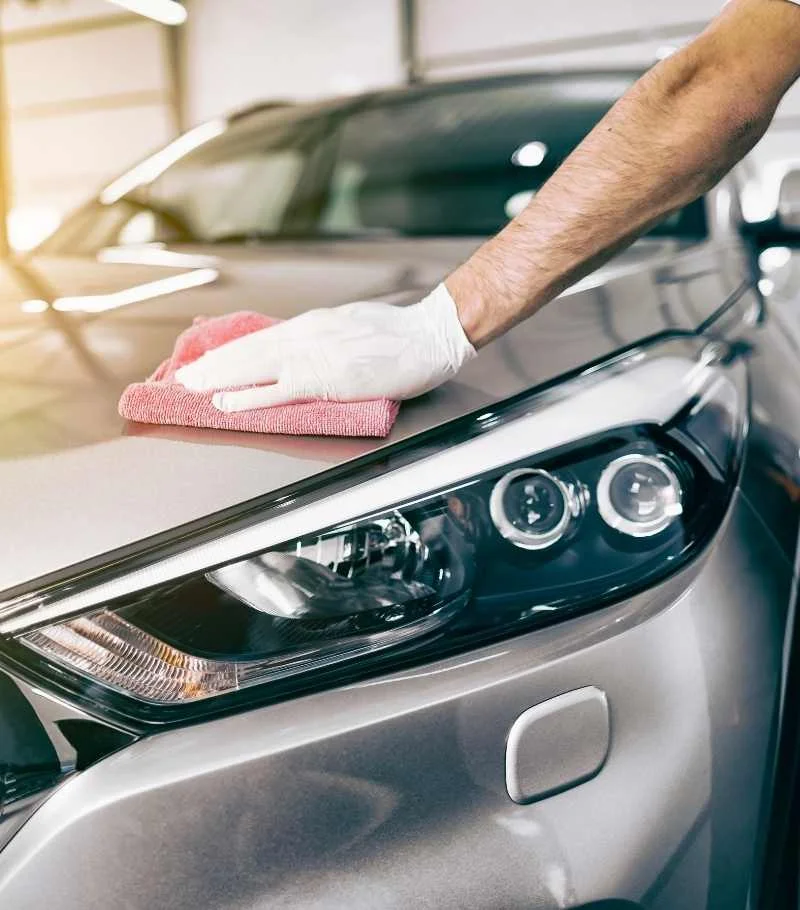 Why Choose Us
Washington, DC, the nation's capital, is the epitome of class. The city is full of amazing history, and the architecture is flat-out gorgeous. The classy traditional buildings blend perfectly with modern office buildings and beautiful nightlife. The buildings rise almost uniformly, and the streets and avenues are broad and well-lit at night. For new visitors, there are many areas to visit, but before you lose yourself in the mind-blowing experience, visit the Whitehouse, then make your way down Executive Avenue, where you will find the Washington Monument, World War II, and Lincoln Memorial. And as you move around, allow yourself to feel the city's history.
Washington DC's love affair with cars is well documented. And with the Washington post-Schar school poll confirming that most of the city's residents drive their own cars to get around daily, we are here to deal with all the dirt and dust that accumulates in traffic, clear any swirls and scratches, and unpleasant odor. The capital is classy, not flashy, and at Focus Auto Detailing, we aim to leave your car looking classy. We value your business meetings, lunch and dinner dates, and your tours around the city. That is why we understand that your car should always be spotless.
Our services run around the clock, meaning you can place your order at any time of day or night. On top of that, you don't have to drive to our address. We help you save time by coming to your location. We only require ample parking space for your car and our service van—whether this is in your garage, home, or by the roadside. We have a simple-to-follow booking process that allows you to promptly set an appointment with our experienced and highly qualified detailers in washington dc. A much easier way of going about the process is sending us a list of the services you need and let us select the appropriate package for you and your car. We take the pressure of maintaining cars off our clients and allow them all the time to focus on working and enjoying the city's beautiful view.
Auto Detailing Washington Dc
The nation's capital houses one of our main service areas. Simply because of the high number of cars and activities in the city. Even with the campaign to increase the number of people using the metro and public transport, most residents here still opt to drive their own cars. However, it is hard to blame anyone for this, as Washington, DC, is probably the most photogenic city in the country. Therefore, the feeling and comfort of driving one's car in a beautiful city are unmatched. However, with all the beauty on display, we also understand all the frustrations of owning a car here. The heavy traffic, construction work, and delays can make your car accumulate dirt and dust, swirls and scratches, and a dirty car interior.
At Focus Auto Detailing, Reston Va we solve all the above issues and more with our interior detail, exterior detail, and full detail (a combination of interior and exterior packages). The interior packages cover all the interior car needs, including vacuuming all interior surfaces, car seat shampooing, mirror and window washing, trunk cleaning, and odor removal. On the other hand, the exterior detailing packages solve all the appearance issues that arise from road frustrations. The packages focus on eliminating the swirls and scratches, waxing and drying, cleaning the tires and rims, cleaning the plastic and rubber trim, paint sealant, and washing the wheel wells.
We are in touch with our clients and answer the most asked questions; which products suit your car detailing needs best? When washing your car, do you go bottom-up or top-down? And why? Where do you get the best-detailing products? Our detailers are courteous, professional and have many years of experience in auto detailing in washington Dc. They offer a step-by-step explanation of the process and advise clients on tips to maintain the brand-new look after the detail. We leave no area of the car untouched. So that whether you drive in the morning light or at night in the well-lit streets and avenues, your car will have the extra shine. Reach us via a call or book an appointment online for our services.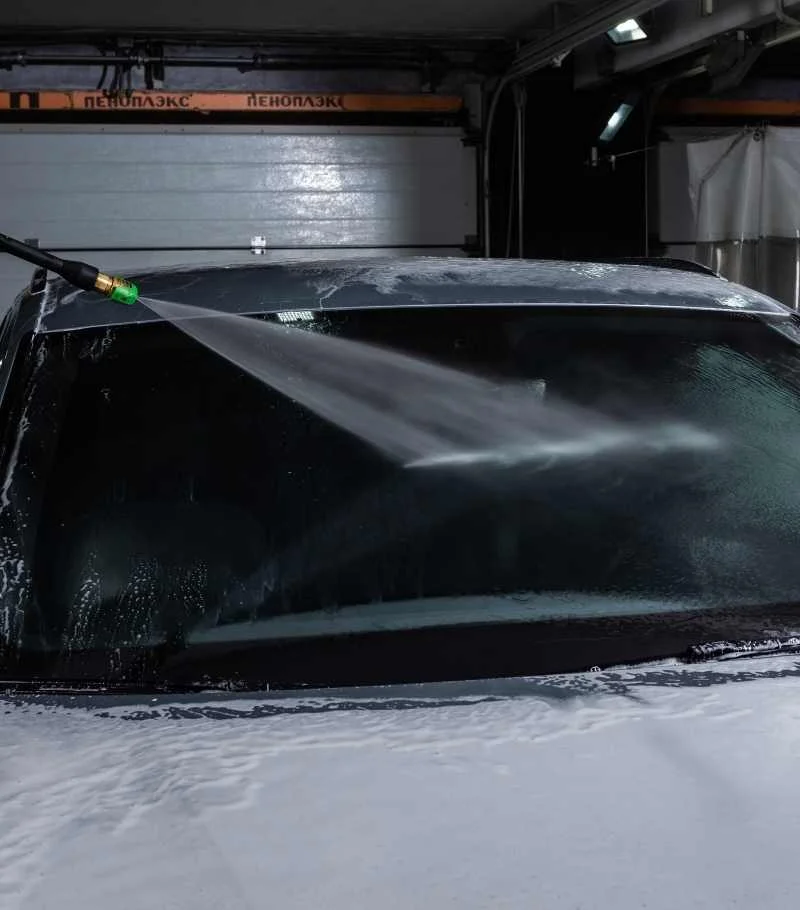 Michael J
Excellent service throughout. We struggled to keep our dog's hair out of our vehicle, but Focus Auto Detailing solved our problems after just one treatment of our car's interior. I don't think I will use the services of any other auto detailing company ever again.
Susan R
Focus Auto Detailing is always going to be my first choice when it comes to auto detailing. I have used their services for years now and they have done everything they possibly could to keep my car in perfect condition.
Derick L
Easily the best auto detailing service I have ever had. A quick top to bottom detailing service that requires a minimum amount of effort. I even had my car delivered to a specified location. Minimum hustle, maximum gain.