Car Detailing Arlington Va
Our mission is to use our expertise to our clients' advantage by providing quality, timely, and professional car detailing services capable of preserving the car's original appearance for the long term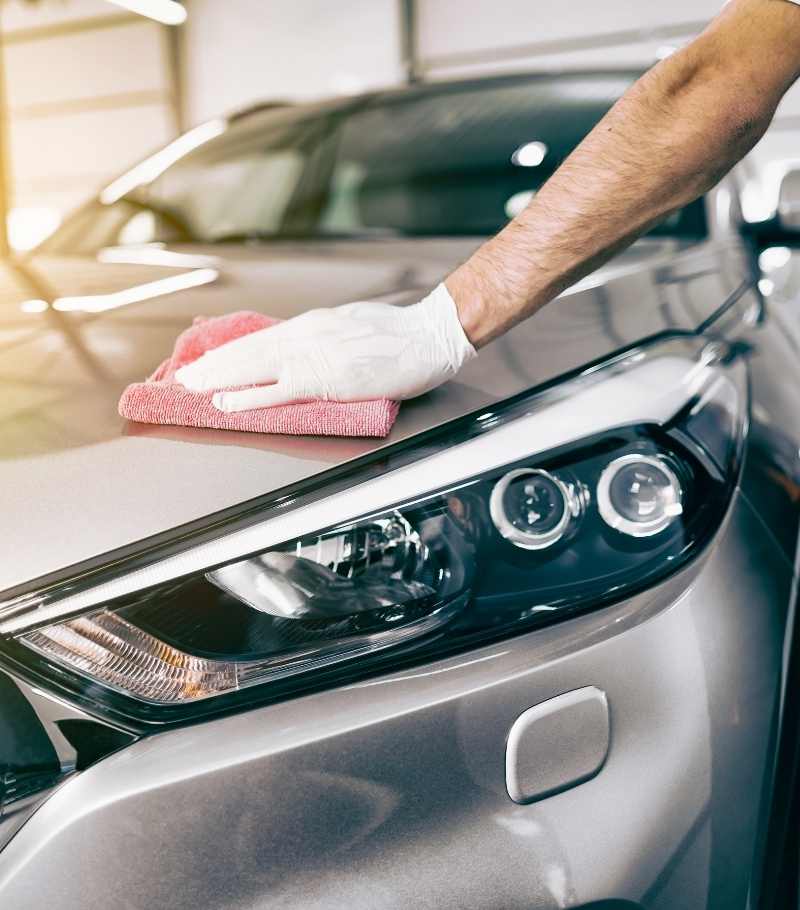 Best Car Detailing Arlington Va
Car detailing can be time-consuming, taking up to several hours, depending on the category of detail you desire. However, don't let this discourage you from treating your car to a comprehensive detail. The experience is totally worth it and comes with so many pros. First, you can easily find local car detailing businesses online or in directories. At Focus Car Detailing Arlington, we don't just offer cost-effective packages, our services are fully mobile. Convenient, right? Secondly, many car detailers offer package deals that make it affordable to get your car regularly detailed. For us, this is evident in our Interior & Exterior packages which cover cleaning of all vehicle components at reduced prices. We also give discounts for our first-time clients, so you can be sure of getting quality services at the best prices.
Additionally, car detailing arlington va will extend your car's life and keep it looking new for longer. If you've been wondering why your coworker, friend, or neighbor's car never seems to age, yep, now you know the secret. The new appearance also means that whenever you feel like moving it on, then it will be easier. Everyone loves a car that appears to have been well cared for. Lastly, from our experience here at Focus Auto Detailing, many clients find the detailing process so relaxing and therapeutic. There's something satisfying about watching all the dirt and dust washing away from a car. We feel it too, and we know you do. So whenever you find time, come and watch us work.
On the question of the duration of a detail, even though other companies may require you to take your car out of service for a day or more, Focus Auto Detailing only takes two to six hours. This means if you call now, you'll be driving a clean car in just three hours! The best part is that we perform our services anywhere, as long as there's enough space for your vehicle and our service van. It can be your driveway, parking, or garage. That's how easy the process is. Therefore, with a little effort and care, you can keep your car looking new for years to come. Call us and make an appointment today to enjoy all the benefits of superior detailing services!
Auto Detailing Arlington Va
Arlington is the second-largest principal city in the Washington, DC, metropolitan area. It is one of the best-educated cities in the country and features great museums, culture, and nightlife. One of the much-anticipated events is the Arlington and Arts annual festivals throughout the public art tours of the city showcasing art murals, sculptures and street art. These factors contribute to making Arlington the number one best city in America, as rated by Niche.com. With cars facilitating the critical aspects of the city's day-to-day activities like commuting to work, going to educational institutions and touring the city, it is crucial to ensure they are in good condition. At Focus Auto Detailing, we fill this gap by providing premium car detailing services at the best prices.
We understand that time is often limited for Arlington's residents due to the city's busy work-life. This is why we ask you to let us worry about the food particles or drinks your toddlers spill in the car, the stubborn dog hair in your car seats, and that odor that never seems to go away. Our packages are carefully crafted to suit all client needs at the best rates. The Exterior Only packages cover waxing and drying, paint sealant, wheel wells washing, and tire and rim cleaning. On the other hand, the Interior Only packages cover window and mirror washing, vacuum cleaning of all interior surfaces, trunk cleaning, shampooing of car seats, and odor removal. We also have a full detail consisting of both exterior and interior packages. The packages combine the services from both categories to leave your car in pristine condition.
Our booking process takes less than a minute to complete, and our detailers are available to tend to your car's needs at a moment's notice. Our team of auto detailing arlington va is big enough to handle multiple orders in a day. Even when we're fully booked, we are able to reschedule bookings within 24 hours. This prevents any backlogs, conflicts in appointments, and delays. Moreover, our detailers are polite, courteous, and professional. They come to your doorstep fully equipped with the required tools and products and keep you updated throughout the process. Expect them to give you simple tips on maintaining your car's condition even after the detail. We deliver everything you need right to your area of comfort.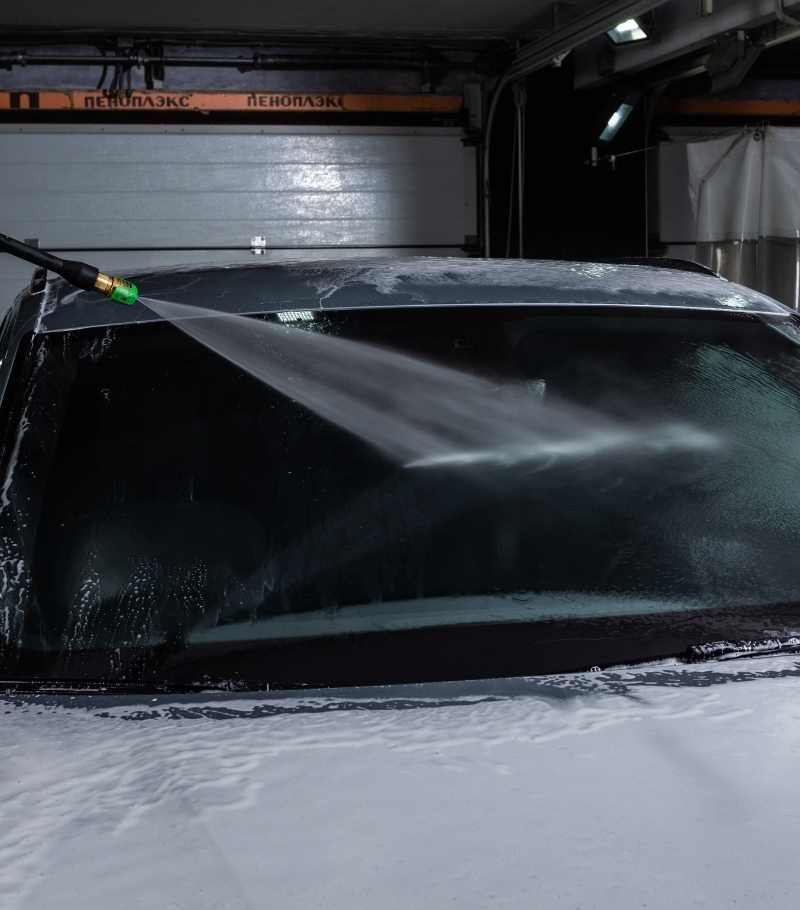 Vivian S
Great car detailing services. They are systematic in their approach and clear with their processes. They engaged me throughout the process, which I really appreciated. They even gave me tips on maintaining the brand-new look and suggested some quality products to use—highly impressive work from Focus Auto Detailing. I plan on getting back.
Shayne, M
They took their time and delivered quality work. Now my seats, floor mats and the car's entire interior is immaculate. The exterior is just amazing, everything looks new, and my husband and boys have already remarked how great the car now looks. Thank God I now have Focus auto detailing!
Matthew, A
Everything you want in your favorite car detailer. Quality, reliable, and convenient services. They arrived on time as promised, did their work, and left no area unattended to. In my 12 years of visiting different auto detailing companies, I can confidently say they offer the best services in all of Virginia. Definitely sticking here.